Baby Shower Suppliers
There aren't many life events more deserving of a celebration than the upcoming arrival of a new baby! Whether you're a family member, a close friend or the mum-to-be herself, planning a baby shower involves a lot of moving parts that can be tricky to juggle if you're doing it alone. Enlist some help from the professionals and browse through our industry-leading baby shower suppliers who will make your vision a reality.
Browse Baby Shower Suppliers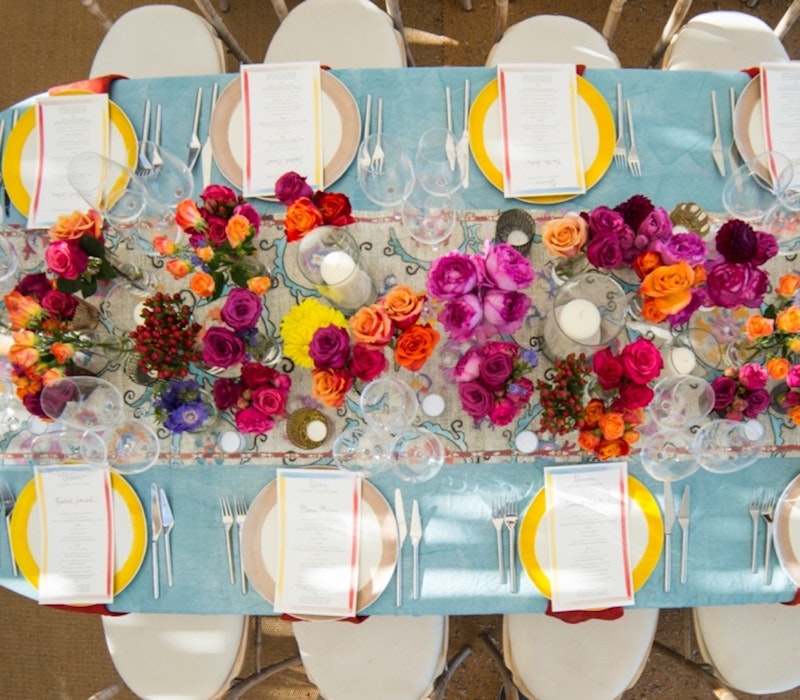 HOPP TIPS FOR PLANNING A BABY SHOWER
Tip 1
Steer Clear of Stereotypes
When brainstorming baby shower ideas, try not to limit yourself by choosing between baby shower themes for girls and baby shower themes for boys . . . the pink and blue divide is outdated and once you step away from this, you can really start to get creative. If you're not the mum-to-be, it's a good idea to discuss ideas with her. Make her feel extra special by choosing a theme very unique to her. Maybe she's a bit of a Francophile and you can find baby shower suppliers to help you pull off a Paris-themed baby shower? Or maybe she adores animals and you can incorporate wildlife-themed props, favours and accessories to make the day extra personal.
Tip 2
Fun and Games
One of the best things about planning a baby shower is all of the games and entertainment that you can incorporate into your themes – they're also great icebreakers if not all of your guests know each other. Why not share the responsibility by adding a note on the invitation asking all guests to bring along a fun game idea that can be played on the day? One of our favourite baby shower games is 'Who's that baby?' in which all of your guests must bring a baby photo of themselves and everyone needs to guess which baby photo belongs to who. Another great interactive idea is to include a mini photo booth complete with themed props and accessories for guests to take photos with. All of the photos can then be put in a little album that you can keep or gift to the mum-to-be.
Tip 3
Details & Decor
Whether it's jungle, space, floral or nautical, once you've decided on your baby shower theme, commit to it. Planning a baby shower is a whole lot of fun if you've got a unique and exciting theme that you can match all of your baby decor, props, accessories, favours, centrepieces and even catering to. If you're struggling to come up with an idea that feels right for you, don't fret. All of our HOPP-approved suppliers are at the forefront of their industry and won't only help you execute on your vision, but will bring to the table a wealth of unique and innovative ideas for your baby shower that you may have never even thought of.