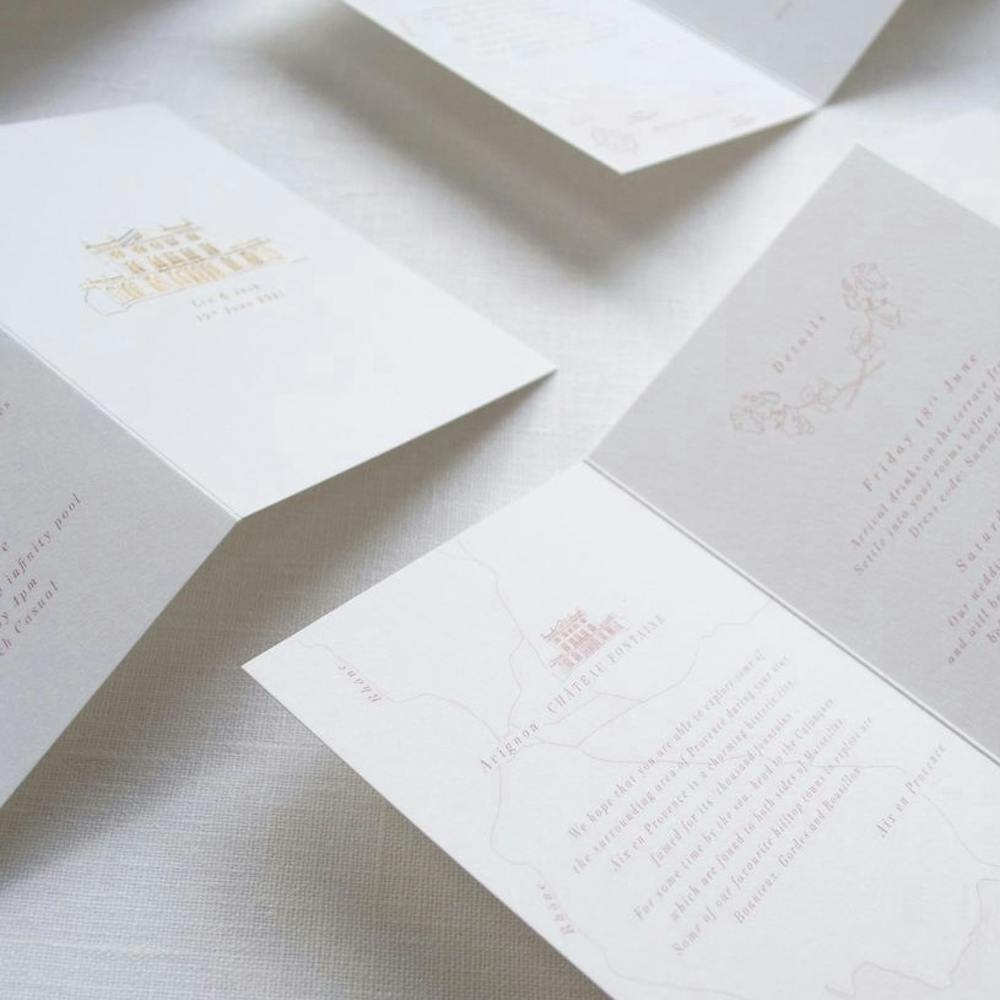 Looking for a supplier?
Get free access to our HOPP Edit - only the best suppliers in the industry
Find Supplier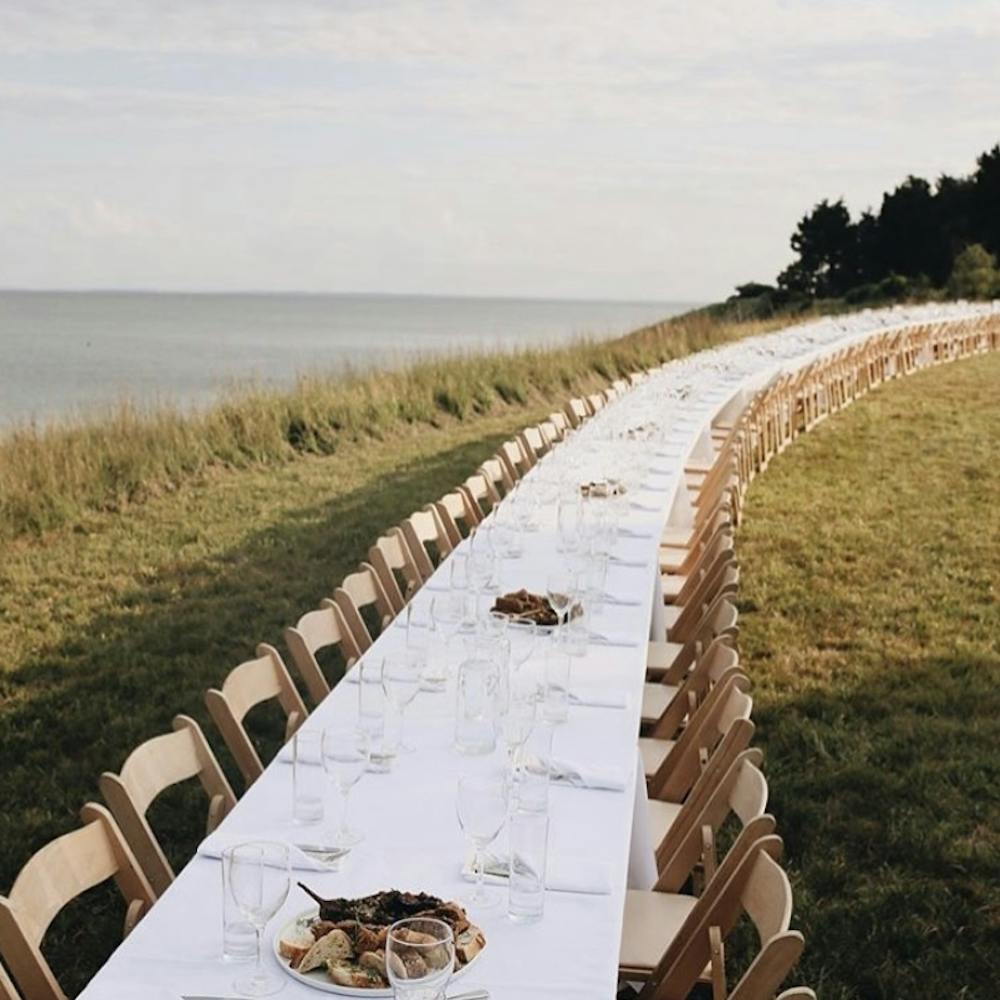 Planning your dream event?
Then hop on HOPP and make your dream party a reality
How HOPP Works
1
What are you celebrating?
Take our party quiz to start dreaming up your party!
2
What do you need?
We'll match you with the suppliers best fit for your look & feel
3
Enjoy your exclusive HOPP perks!
Yes, it's that simple!
Party Types
Whether you need a party planner or calligrapher we have curated a black book of suppliers to suit every type of event. Check out our guides.
SUPPLIERS
Discover our incredible community of leading suppliers
Start Browsing
Are you a party supplier?
Be part of our curated hopp edit
Join our exclusive collective of the industry's top suppliers
Grow your brand awareness and association with the best of the best
Boost your sales through high quality enquires
Sign up now to become a member of the UK's No. 1 digital marketplace for party suppliers!