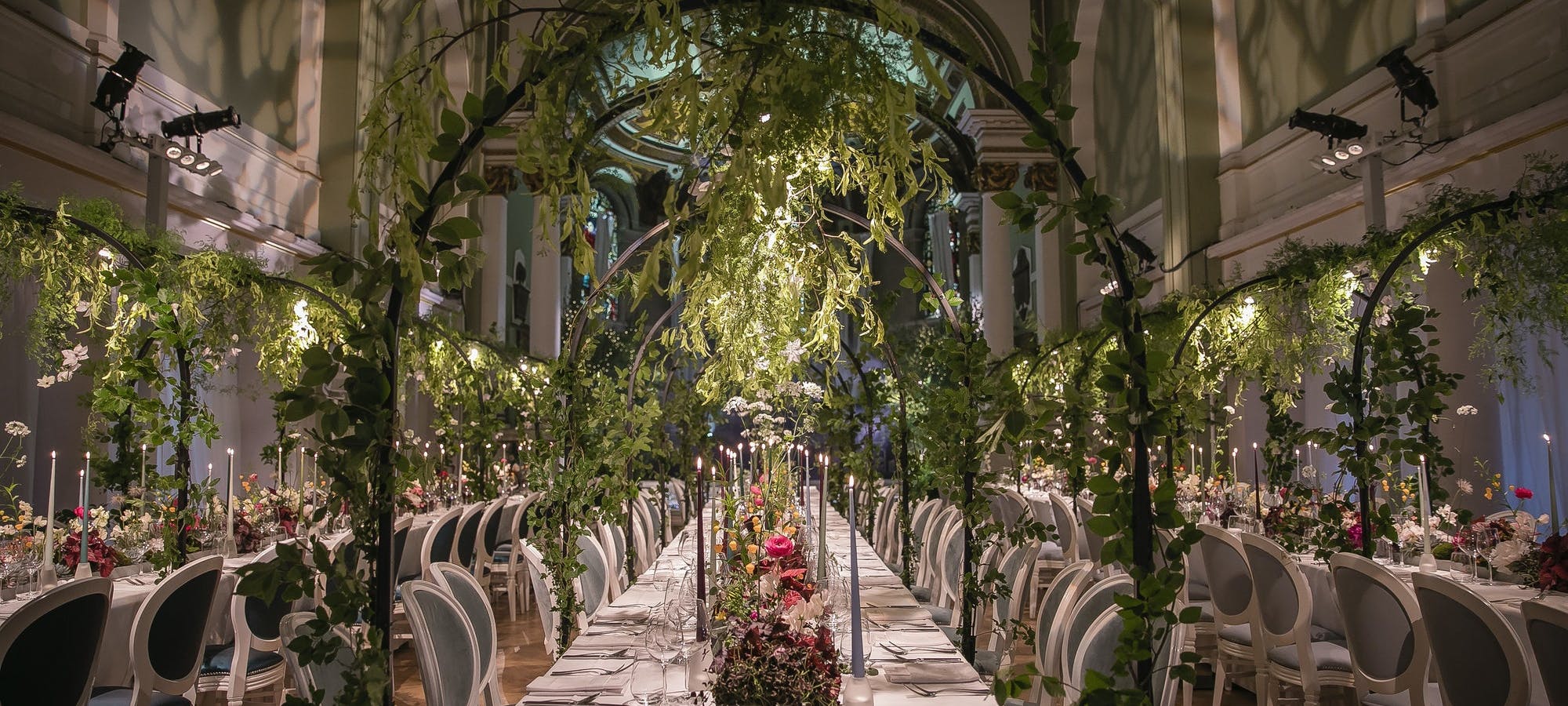 FIND YOUR DREAM SUPPLIERS
WITH HOUSE OF PARTY PLANNING
And unlock the event industry's best kept secrets
How HOPP Works
Planning a party was never easy - Until now!
We know how stressful planning a party can be - which caterer should I choose? How do I wow my guests? We've been there and done it, so now you don't have to
The HOPP Community
Select and save the exquisite members of the HOPP Supplier Community to your very own Party Dashboard and countdown the days until the fun begins!
Digitalising 'Word of Mouth'
We have personally vetted each and every Supplier in the HOPP Community and are happy to recommend each and every one!
0% Commission AND Exclusive Discounts!
Not only do we not charge any commission, we can also ensure you obtain multiple discounts with our Supplier Community ONLY when enquiring through HOPP.
Popular parties worth planning…
From caterers to calligraphers we have curated a black book of suppliers to suit every type of event. Check out our guides.
ACCESS TO THE ULTIMATE BLACK BOOK OF SUPPLIERS
Clean Slate Catering
Catering
A NOTE FROM HOPP
Enthusiastic, dynamic, patient, responsive, creative, passionate, flexible, professional, trustworthy, innovative... all words used to describe Clean Slate Catering and their impeccable execution of events!