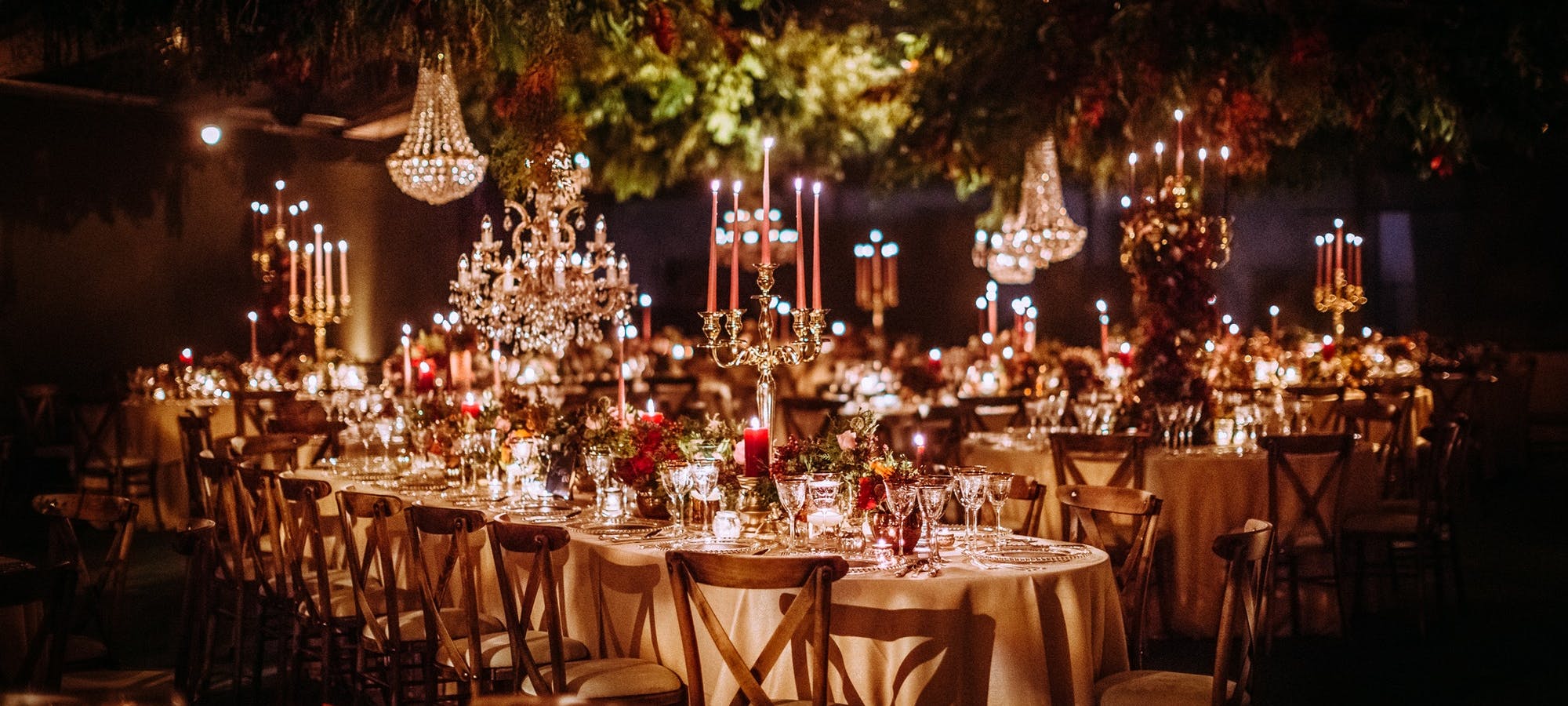 HOUSE OF PARTY PLANNING
START YOUR CELEBRATIONS HERE
How HOPP Works
Planning a party was never easy - Until now!
We know how stressful party planning can be - which caterer should I choose? How do I wow my guests? We've been there and done it, so now you don't have to.
The HOPP Community
Using our 5 step planner & inspiration moodboards, select, save & contact the event suppliers most suited to bring your dreams to life.
Digitalising 'Word of Mouth'
We only have the best of the best. We have personally vetted each and every Event Supplier in the HOPP Community and are thrilled to recommend each and every one!
0% Commission AND Exclusive Discounts!
Not only do we not charge any commission, we can also ensure you obtain multiple discounts with our Supplier Community ONLY when enquiring through HOPP.
Popular parties worth planning…
Whether you need a party planner or calligrapher we have curated a black book of suppliers to suit every type of event. Check out our guides.
ACCESS TO THE ULTIMATE BLACK BOOK OF SUPPLIERS
Kuka Coffee Ltd
Drink
A NOTE FROM HOPP
Perfect, delicious espresso martini's on tap. Great for high volumes and guests will be blown away + check out the Kuka Morris Minor - a great way to WOW your guests!