Lounge & Linger
London
Services
Furniture
About the company
Lounge & Linger provides an inspiring emporium of furniture, interiors & décor in signature colours and textures. We design, style, and create truly beautiful interiors with a treasure trove of furniture available in our 4000 square foot warehouse. Our journey began as florists then a stylist over two decades ago. We now design and create incredible interiors including pop-up shops, restaurants, homes, and otherworldly interesting places needing a facelift. We are your go-to for tailored interiors with a huge range of in-house stock available to hire or buy.
We provide quality furniture pieces for interiors in both the hospitality and creative industry and hire directly to stylists, interior designers, and event planners.
Our eye for detail has lead us to commissions across London and further afield.
Lounge & Linger offers a complete design service that includes full installation for residential and commercial properties. Our styling services have included projects in magnificent London venues including Claridges, the Firmdale Hotels, and Soho House, and outstanding stately home revamps such as the much loved Hedsor House.
It's the attention to detail that stands with us most, with our warm customer service and above all impeccable reliability and creative well-being, making your experience with us smooth and straightforward with style and design leading the way.
Style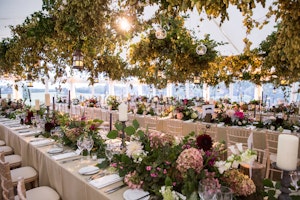 Natural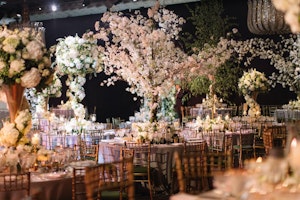 Whimsical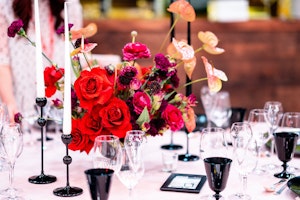 Modern
FAQ's
Summer garden parties and soirees are a perfect way to maximise a gathering by bringing the indoor out, and there's nothing more magical than enjoying the great outdoors once the weather warms up. A space that embraces decor, textures, interesting shapes, and colours, with the backdrop of your gardens luscious greens, completely defines the look. There's nothing more inviting than creating a dreamy soiree where you can simply lounge under a palm tree, gazing up at the stars surrounded by beautiful things and beautiful friends and family on warm summer evenings.
A wide range of furniture! From ottomans & benches to trolleys & shelving, we offer all the most amazing décor for any event or occassion.
Suppliers you may be interested in...
Services
About
Style
FAQs
Contact