REAL WEDDING: JESSICA & ROSS
By HOPP Team
Welcome to our HOPP Real Wedding series, where we speak to brides & grooms about how they planned and prepared for their big day, featuring an array of our magnificent HOPP party professionals. For the second in this series, we spoke to Jessica & Ross, who brought their love ot Italy to the UK and celebrate dolce vita style at the stunning Loseley Park.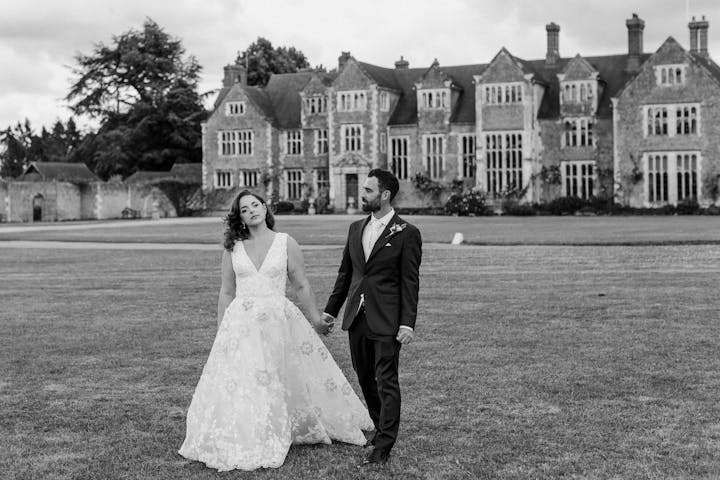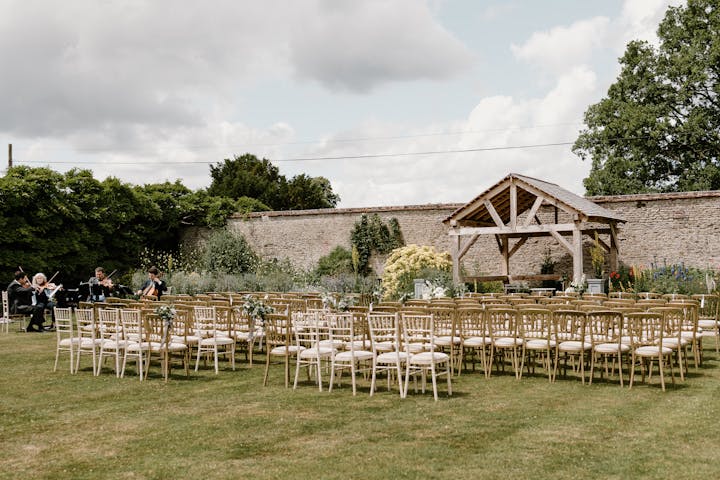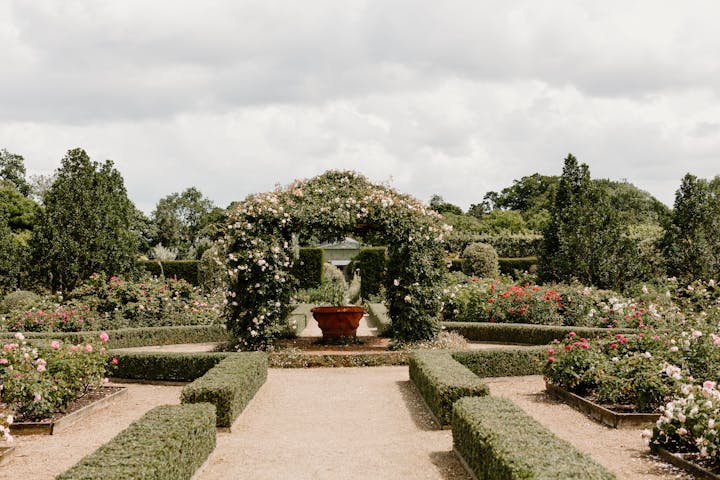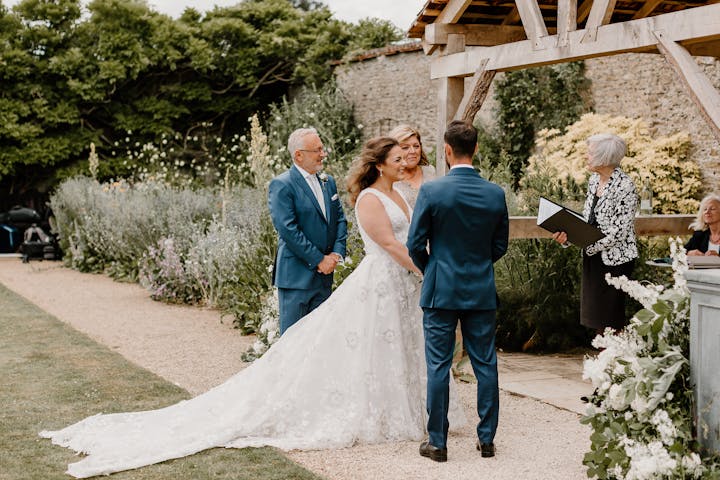 How far in advance did you start planning your wedding?

I think I started planning our wedding after the first trip I took with Ross to Italy. Not properly, but I knew then I wanted to marry him. I started to save images on Instagram of things and aesthetics I liked. I started to visualise us getting married in Italy, so saw venues, planners and suppliers I liked and thought we could work with – when the time came.

How/Why did you choose your location?

As we got engaged during the pandemic, the Italian wedding plans were cancelled and we decided to keep it local. I went onto planning websites to search for venues and sent a LOT of emails to find a venue that had availability in 2021 (we eventually postponed to 2022). We had lined up a few viewings on one Sunday soon after we got engaged, all venues that had an outside element/area. I remember driving into Loseley Park, through the gates and down a long gravel driveway and immediately knew it was the one. I wanted the WOW factor for our guests as they entered our venue, and that was it.

What entertainment did you organise?

We arranged for the Santiago Quartet from Buzz Music group to play throughout our ceremony and reception. We wanted to bring Italy to England – create a really romantic setting and make our guests feel like they were on holiday. The team were amazing in suggesting amazing pieces of classical music that really brought the day together. At special request were also able to play Taylor Swift which was so special. We also arranged for a 6-piece band to play after dinner, The Collective, who did an amazing job to get the party started!

How did you keep your guests entertained all day as this can often be the challenge with weddings?

Lot and lots of food! We're such foodies and as we had a bit of an Italian theme going on – this immediately meant a lot of food! Full belly, full heart.

Did you give your guests party favours?

We didn't, there were some sugared almonds next to the guest book which people were free to take, but they didn't! I don't think favours are necessary. Your guests are just happy to be there celebrating with you – you've put on an amazing day for them, and that's enough.

Who made your cake?

Recommended by our venue, Designer Cakes by Elle made our 4-tier wedding cake and it was utterly stunning. It was a semi-naked cake with 4 flavours of Victoria sponge, chocolate, red velvet and lemon and it was completely delicious! We took it home and froze it and ate it for weeks after! I wish we had more!

What was your first dance song?

We're 90's kids, so we chose Destiny's Child, Dangerously in Love as our first dance. We wanted a song that wasn't an obvious choice, but a song all our friends would know

Who gave the best speech and what tips do you have for the speechmakers out there?

I loved them all! Our best men, my husband's best friend and brother did an amazing job. I had lived with one of them so they not only knew my husband but they knew me really well too. This meant they could share funny anecdotes about me too, which made it really special. We also had one of our best friends as our toastmaster which added an amazing personal touch.

Did you offer vegan and vegetarian options for meals and canapes?

Absolutely! You have to! We had a lot of friends there who were vegetarian and also a couple of vegan guests too, so it's imperative you cater properly for all your guests.

How did you decide on your final menu?

We knew we wanted an Italian menu, so brainstormed ideas of things we wanted to have and dishes we loved with the chef at our venue. They came up with amazing ideas and were also able to add in some of our favourite dishes too.

Who were your dress and veil designed by?

My dress had been saved on my Instagram for years. I really mean years and years. It is by a designer called Gemy Maalouf from Mirror Mirror Bridal in London. As soon as I got engaged, I made an appointment to try it on. It was the first dress I tried, and I knew it was the one. I already knew that I'd look best in a v-neck, a-line dress and this just really fit the bill perfectly. It was everything I ever wanted and I hate that I never get to wear it again. My veil was something borrowed from my best friend, who was also my bridesmaid – it was really special.

Did you have a theme for your bridesmaids?

I knew I wanted them to all be in the same colour, originally, I had wanted sage green but then changed my mind to pale/dove grey. They all wore different styles, but the grey picked up on the silver embroidery in my dress which I loved.

How many dresses did you try on before you found the one?

I did go to other bridal stores, just to be 100% sure the dress I wanted was the one, so I tried on maybe about 6 others, but nothing compared. The first dress I tried on was the one, it was MY dress.

Did you have musicians, a band or DJ?

We had musicians and a band!

What flowers did you go for and how did you choose?

I knew I wanted white and green, no colour. Hydrangeas were my first choice and knew this was my 'hero' flower. I spoke to my florist and she suggested all these BEAUTIFUL flowers to compliment the theme. It was roses, jasmine, peonies, sweet peas and lisianthus.

What was your wedding vibe/theme?

Italy! My husband's mother is Italian, we fell in love in Italy and wanted to originally get married there. So, instead, we had Italian food, drink, and music all throughout the day. It made it really personal to us and felt like we really made the day our own.

Who did your makeup? (Did you do any skincare or wellbeing prep ahead of the wedding?)

I did my own makeup, which I loved. I've never really liked anyone touching my face and it meant that I would look like myself on the day. I took myself into the bathroom and had a quiet moment to myself to do my makeup, with my bridesmaid coming in to check up on me (I was a little stressed haha!) But I was so happy how it turned out in the end. I was lucky enough that a friend of mine did my eyelashes a few days before which made the look complete!

What was your favourite moment(s)?

All of it. I can't pick one moment as it was such a blur. I loved just being with all our loved ones, wearing my dress, seeing Ross as I was walking down the aisle, and our first dance. Even the next day, we had all our immediate family over to our house for lunch – to talk about the day and debrief. It was such a special few days and I'd do it all over again in a heartbeat.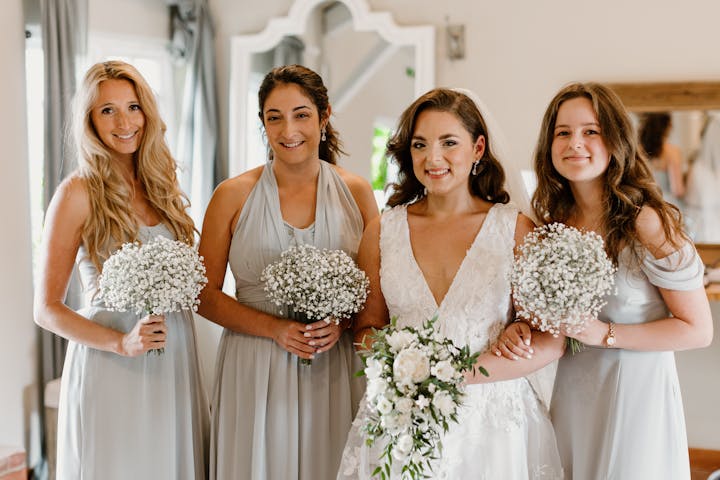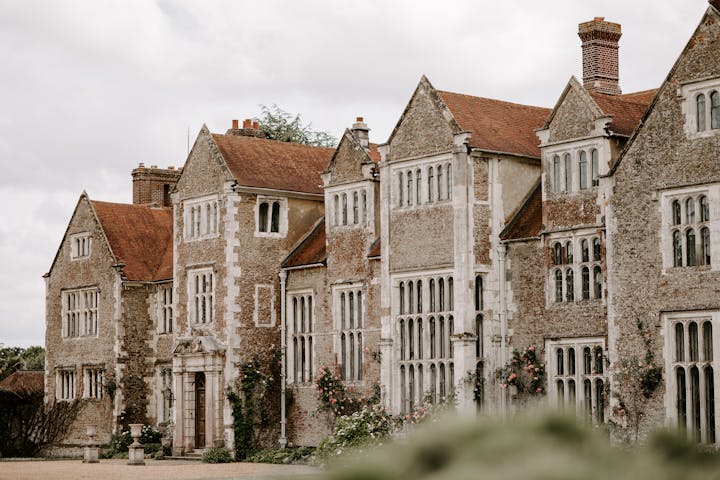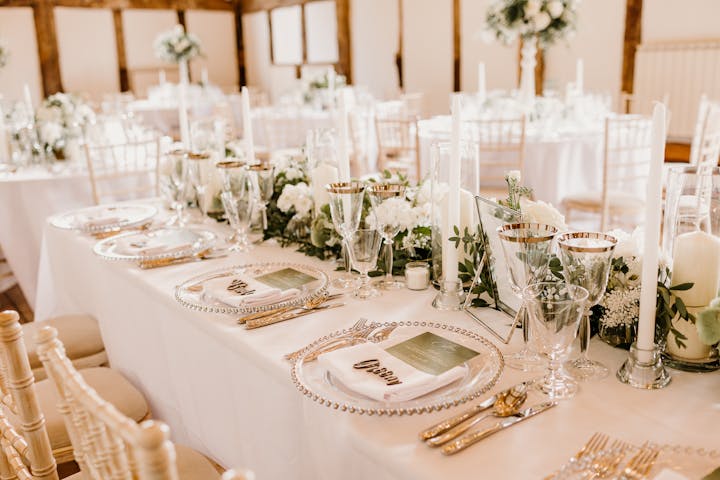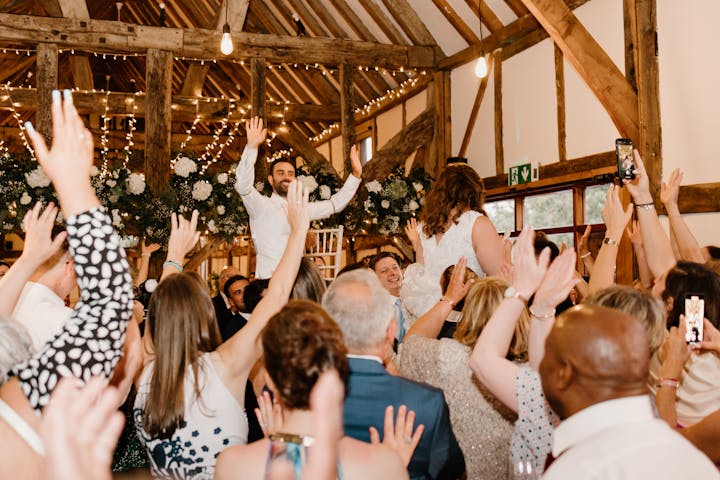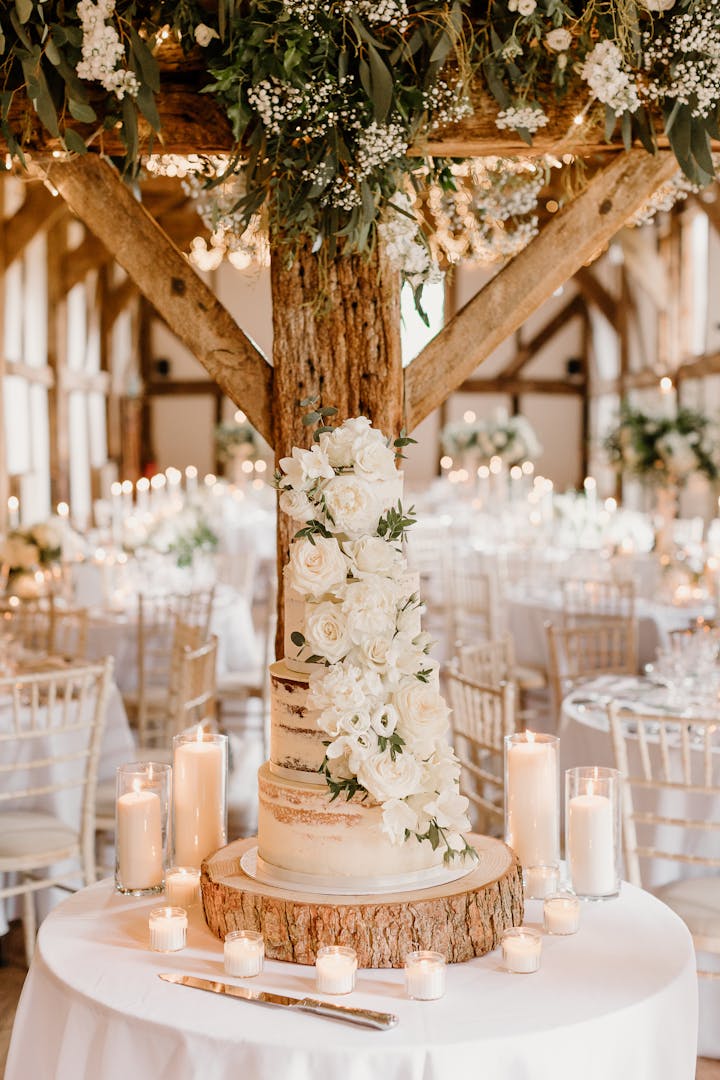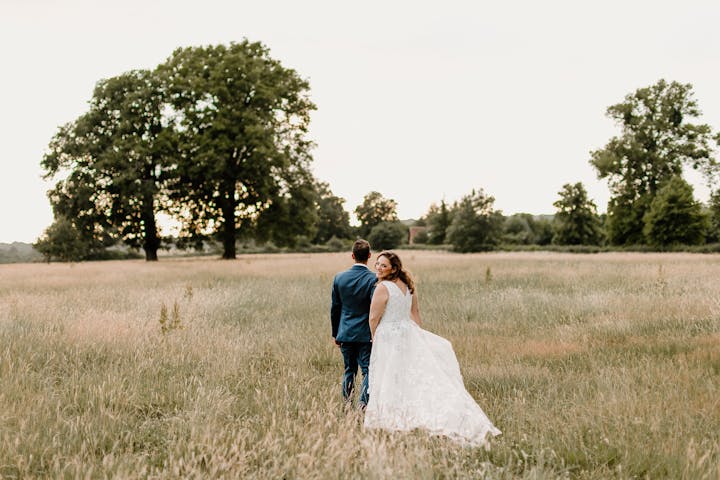 Written by our Team of HOPP Experts.