Birthday Party Suppliers
A milestone birthday calls for a memorable birthday party. Whether it's a sweet 16th, 18th, 21st, 50th or 70th, these important birthdays are key events in our life and prime opportunities to bring together our loved ones and create memories to cherish for a lifetime. When it comes to planning a birthday party, the sky's the limit. If you're organising a birthday party for yourself or for a family member or friend,
Browse Birthday Suppliers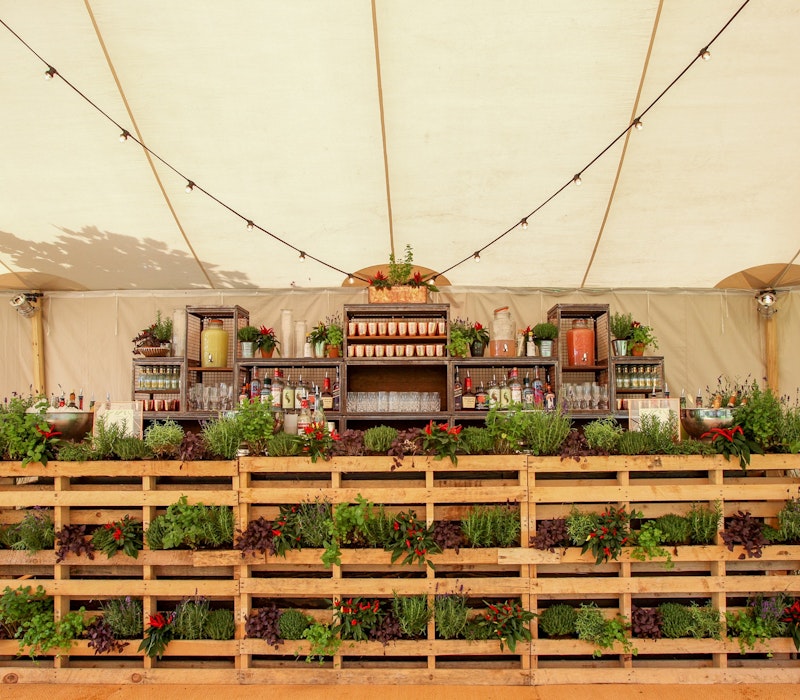 HOPP TIPS FOR PLANNING A BIRTHDAY PARTY
Tip 1
Guest List First
The first thing to do when planning a birthday party is put together your guest list. The number of people that you need to cater to at the event is going to influence the suppliers that you choose to onboard. Once you have an idea of how many people you want in attendance, you can start focusing your search for appropriate party venues, catering and the rest of it. For example, if you're looking to throw an intimate dinner party for twenty, a private dining room in a restaurant or members' club might be perfect for you. Alternatively, if the guest of honour is a bit of a social butterfly with a guest list reaching into the hundreds, you will need to opt for a venue with a large capacity or even a marquee option.
Tip 2
Make it Personal
There's no right or wrong when it comes to choosing a birthday party theme but the one rule you should stick to is that the party has got to be personal to you (or if you aren't the birthday boy or girl, true to the person you are throwing the party for). Think about your personality and how you can really get that to shine through the decorations, entertainment and catering that you choose for the event. If you're known to enjoy the finer things in life, why not go all out with a show-stopping champagne tower to delight your guests? Or if you're experimental with your food preferences, how about some street food style dishes for something a bit different. There are infinite party ideas out there and our network of birthday party suppliers can help you to pull off yours without a hitch.
Tip 3
Place for Presents
Every birthday party needs a dedicated safe place to keep the presents. It seems like a bit of a niche tip, but trust us on this one, there's nothing more annoying than being at your birthday party, accepting gifts from your guests and not knowing where to put them. Before the party, speak to your venue about a safe place where you can store any presents that your guests bring and if your venue includes hosts for the party, ask them to politely direct guests to leave the presents in this area.