Corporate Event Suppliers
Whether it's a celebration of your team's achievements, a brand or luxury product launch, an influencer marketing event or raising money for an important philanthropic cause, all of these wonderful events can be considered corporate events. For internal events dedicated to the recognition of employees' efforts and work, think about using creative awards, decor, delicious food and drink, and carefully integrated networking.
Browse Corporate Event Suppliers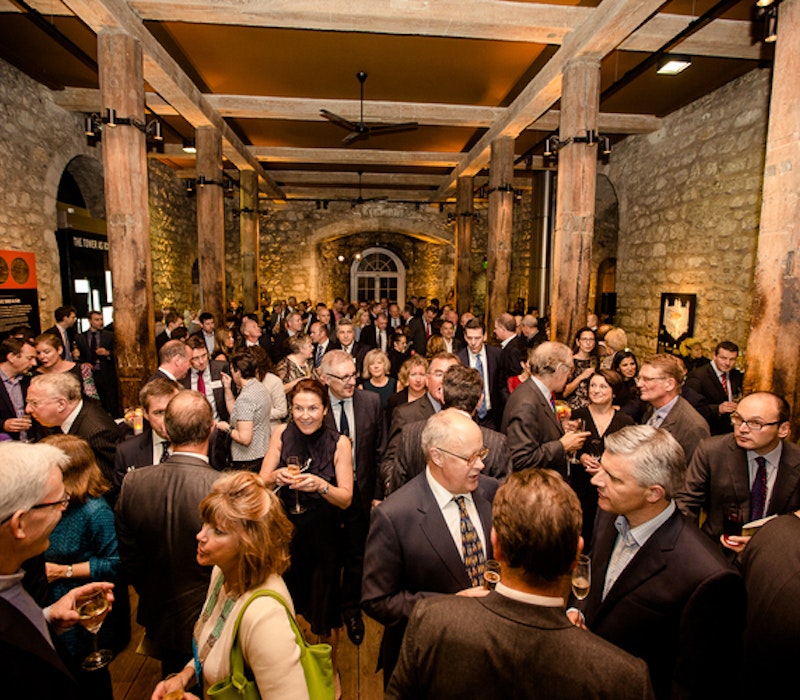 HOPP Top Tips For Planning a Corporate Event
Tip 1
Pre event: checklist, timeline & budget
You should agree on a deadline for each task that needs accomplishing before, during, and after an event and then put them into one comprehensive checklist. If you are engaging an event team, they will take the lead on this. Utilise an effective system for assigning tasks and track to keep every step of the event planning process clear & in control. An event's overall success does not just depend on the amount of money you spend on it, but whether you allocate your budget effectively. Create a budget template in order of priorities so you can be clear where costs can be shaved off to stick to the budget. Build in allowances for on the night sundries and make sure event staff subsistence & travel is accounted for. To cut down on costs, for example in the charity sector, ask sponsors support, and recruit volunteers.
Tip 2
At the event: marketing & engagement
As well as appropriate marketing before the event (depending on the type) during an event, excellent marketing can help you keep engagement high. The 'guest' has most likely been to very many events so it is in your interest to stand out: decor that inspires photo opportunities & instagrammable moments, personalised everything to make each guest feel valued and their experience unique, entertainment to keep energy levels of the event rising. Use event tech to ensure a seamless guest arrival experience as their impression and mood starts from the moment they arrive outside the venue (in fact starts the moment they receive the invitation so ensure that this is in keeping with the ethos of the event).
Tip 3
Post event: follow-up
Through the use of social media, email, and surveys, you can collect feedback and data to clearly determine the success of the event. Great photo and video content collected during the event exponentially raises the success of the event as you can use the content to now reach a significantly larger audience that were not at the event but with the same information.