Kid's Party Suppliers
We all have those special childhood memories of feeling on top of the world as we ran around with our friends, fuelled by birthday cake and sugary treats, without a care in the world. There's something truly special about the unbridled joy that children feel at a kid's party and it's something that all parents wish to create at their own children's events.
Browse Kid's Party Suppliers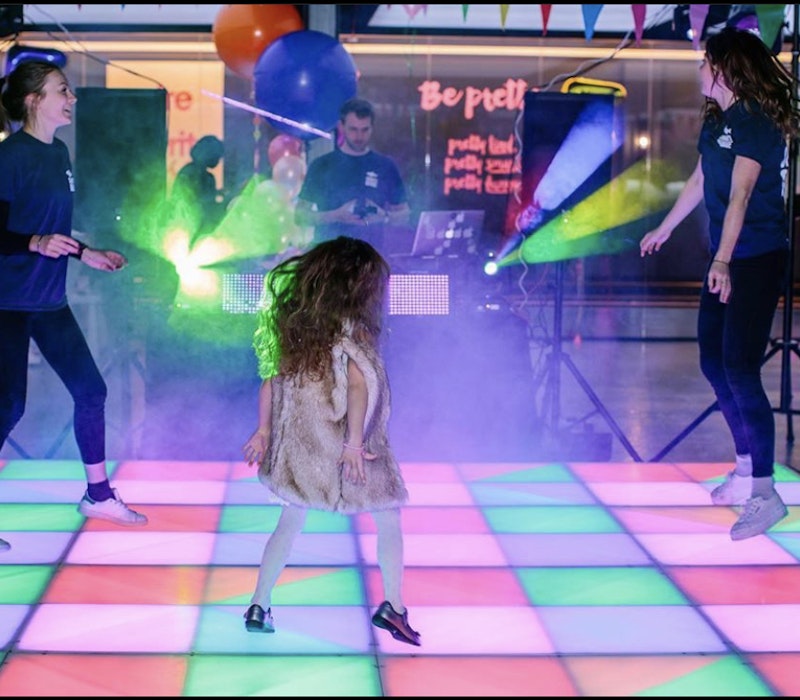 HOPP TIPS FOR PLANNING A KID'S PARTY
Tip 1
Think Like a Kid
When planning a children's party and choosing your party supplies, you've got to think like a kid. It may seem obvious but for the sake of the children's enjoyment, it's important not to let your adult preferences influence your choices. Don't choose neutral coloured party balloons just because that's your preferred aesthetic – kids are bound to enjoy a more colourful selection. They also won't be thrilled by a catering choice of fancy canapés or party entertainment by a classical string quartet. Opt for exciting party elements that are going to let your guests' imaginations run wild. What about a pizza-making station for some interactivity combined with delicious kid-friendly food? Or an arts and crafts corner where they can make their own party favours to take home with them. It's hard to keep up with what kids like these days but lucky for you, our community of premium kid's party suppliers do it for a living.
Tip 2
Don't Forget About the Adults
While you should absolutely prioritise the children's enjoyment when planning a kid's party, there's no reason why the event should be a pain for adults to attend. The best kid's parties are the ones that don't get parents arguing over whose turn it is to bring their children to. With clever and considered choices of catering (there's got to be more than just cake and sweets on offer) and entertainment (a little booze also never hurts), you can easily make your kid's party pain-free and even enjoyable for the adults. Our suppliers are experts at keeping everyone happy at a kid's party, regardless of their age. Find out more tips for getting the balance right in our blog post (hyperlink to Kid's Party blog post).
Tip 3
Personalised Party Favors
Exciting party favours are a sure-fire way to keep the fun of your kid's party going on even after the event is over. Before everyone heads home, delight your little guests by handing out unique favours such as personalised bookmarks, delicious sweets and polaroid photographs from the day. Minimise your environmental impact and be eco-conscious by avoiding the use of plastic for your party bags. Instead, opt for recycled paper bags or handy personalised tote bags that the other parents will thank you for!