Avington Park
Winchester
Services
Venue
About the company
Avington is a beautiful family-owned private estate near Winchester, set in its own parkland of 150 acres, along the banks of the River Itchen. There could not be a more breath-taking backdrop for your wedding, as for centuries it has served as a playground to both Kings and Royal Courtiers. Known to house some of the finest parties, attended by King Charles II, allow the royal elegance of Avington fascinate you.
Friends and family can enjoy a glass of champagne by the quaint River Itchen, waiting in anticipation for when you both say "I do". With a land seeped in history, become a part of all that has been held within the walls of Avington.
Style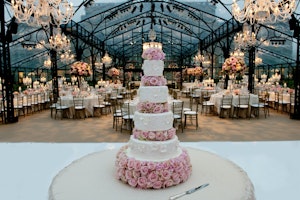 Traditional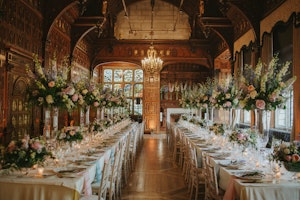 Formal
Additional Information
Are there bridal changing facilities?
Do you have accomodation?
Do you have an alcohol license?
Do you have an in-house event manager?
Do you have a wedding license?
Do you have disabled access?
Do you have parking?
Do you offer exclusive use?
Is there a nearby church?
Is an external caterer permitted?
Do you have public liability insurance?
Are you VAT registered?
Suppliers you may be interested in...
Services
About
Style
Additional
Articles
Contact