Edwina Elkington Jewellery Ltd
Useful information
What do prices start from?
500
Services
Jewellery
Specific Details
Earring
Necklace
Gifts
Engagement
Ring
About the company
Edwina Elkington is a London based bespoke fine jewellery designer who specialises in creating timeless engagement rings, gifts for life celebrations and redesigning inherited or unloved jewellery in need of a facelift. Diamonds and Gemstones have always been a passion of hers, she studied Gemmology and to become a Diamond Grader at the Gemmological Association of Great Britain whilst working for six years within the Jewellery industry before launching in 2019. Edwina is committed to offering a personal service, meeting her clients at a private locations convenient to them, or at one her four London based locations. Each piece is handmade using traditional methods which sets her apart from modern CAD & Cast process. Combining knowledge, her flair for design and passion of fine Jewellery it's Edwina's aim to create stunning one-off handmade pieces and unforgettable moments for her clients.
Style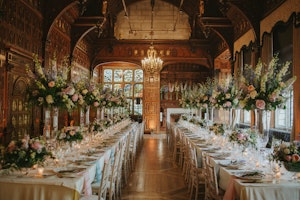 Formal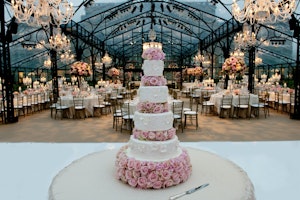 Traditional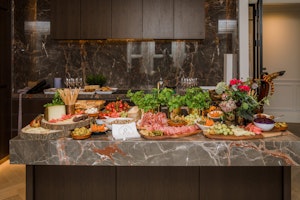 Informal
Additional Information
Do you do bespoke?
Do you provide delivery?
Do you provide a fitting service?
When was the company started?
2019
Are you VAT registered?
Sustainability
All of the diamonds I supply adhere to the kimberley process and if clients request it can use ethically sourced gold and gemstones.
FAQ's
Diamond. I particularly love old cut diamonds as they have less facets giving them a sleepy quality and a romance to them.
Do not focus solely on the carat weight of a stone, the dimensions can be more important if you want a big spread.
Classical, elegant and confident. I love antiques and find a lot of inspiration from them. My jewellery has a traditional influence but with the strength of a new piece you so can wear it confidently.
I have create a very stunning diamond ring for a Bond Girl, it was a real show stopper.
You can't go wrong with a diamond necklace or a pair of statement earrings. I created a necklace from an old brooch and it looks as if the pear cut diamond is floating which is incredibly elegant.
All of my jewellery is handmade using traditional methods setting it apart from the modern CAD & Cast method, making each piece I create a complete one off as you could never make it exactly the same again. The process is very personal, I hand draw the designs and I photograph the making process so my client not only has an outstanding item of jewellery but also a visual memory of how it was created, which they can share with their loved one making the experience even more special.
Suppliers you may be interested in...
Useful
Services
Specifics
About
Style
Additional
Sustainability
FAQs
Contact