Useful information
Works Abroad
We have experience doing events outside the UK.
Services
Entertainment
Specific Details
Magicians
About the company
With more than 25 year working as a corporate magician you can be sure Etienne will do a great job at your party.
Whether it be at a formal black tie event, more intimate dinner party or supporting one of the many charities, Etienne knows how to entertain. He will mingle with the guests and by using close up magic, crewating an intimate experience for all involved ior perform a show on stage. Etienne is known for his cheeky wit and humour, and this can be used as excellent ice breaker in more formal situations. Whatever your celebration, Etienne is a most skilled and professional choice.
Etienne has won many awards during his 25 years of performing magic at the highest level. He is one of the only 200 people to be presented a gold star membership and been promoted to the inner magic circle. He won Magic Circle Magician of the Year, Colombe d'or France, 3rd in the world Championship Holland, all winner champion cup England and many more...
Above all, Etienne is a true legend!
From his daper dress sense, to his beautiful french accent, when Etienne is at your event, his decades of experience will make you feel special and will entrance your friends, colleagues and more. So drop us an email about your next event for a complimentary quote today!
Style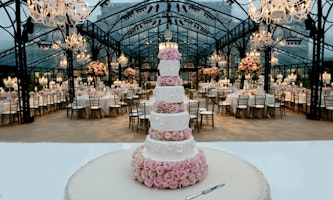 Traditional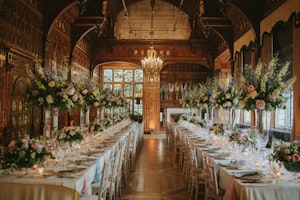 Formal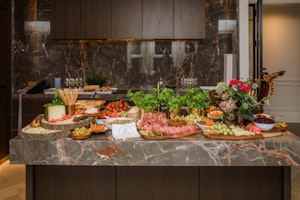 Informal