Foyle Fireworks
London
Useful information
What do prices start from?
£7000 (+VAT)
Works Abroad
We have experience doing events outside the UK.
Services
Fireworks
Entertainment
Specific Details
Projection Mapping
Music
Lasers
Light Show
Sound
Lighting
Projection Mapping
About the company
Foyle Fireworks began in 2012 to fill a gap in the market for expertly designed pyromusical displays in the UK. Taking music as our inspiration, we set out to create displays where the music would have equal importance to the fireworks and therefore producing a more profound experience for the viewer.
Each of our soundtracks are tailored to the taste of our client or the style of the event we are working at and are designed as bespoke productions every time. Our firework designers are the best in the business and we pride ourselves on their ability in understanding how to interpret all types of music, whatever the genre to create an artistic and very effective experience.
Style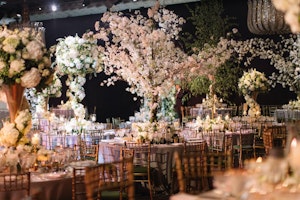 Whimsical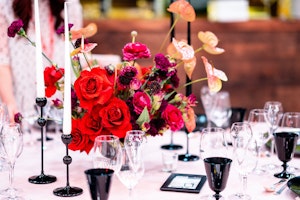 Modern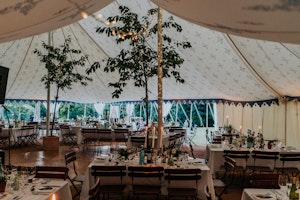 Rustic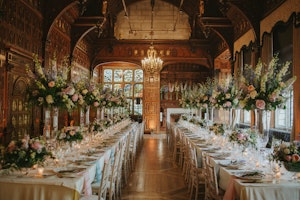 Formal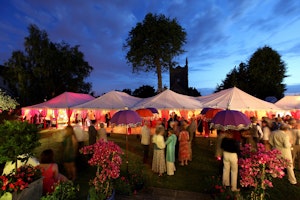 Bohemian
Additional Information
Do you offer bespoke music coordination?
Do you offer any other pyrotechnics?
Do you provide lasers?
Do you provide lighting equipment?
Do you provide sound equipment?
Do you assist with council regulations for sound?
Do you have public liability insurance?
When was the company started?
2012
Are you VAT registered?
FAQ's
We were asked to create a special display from a husband to his wife as a surprise on their 10th wedding anniversary. He was living abroad at the time and commissioned the display with a soundtrack that would take them back to their honeymoon in Rome. We found a beautiful location to fire the show and arranged for his wife to arrive just in time for the display to begin. The look of surprise and delight on her face was amazing!
Always make the display a surprise wherever possible. Our shows will always enchant and wow a crowd we hope but like any good party, if the layers and different parts are revealed slowly throughout the night, it keeps the excitement going and your guests wont know what to expect next. Then that moment of going outside to witness an incredible fireworks display will be another amazing experience they wont have expected.
This is our speciality and we love designing entirely bespoke soundtracks that are tailored to our client's taste and we love discussing with our clients what music they love best or what might fit their party. Its sometimes hard to think of your favourite music when asked but with even only a few names thrown in the hat, we will take great pleasure in coming up with ideas for what you might love and for what will make a great show.
Testimonials
"The music was nothing short of spectacular making the whole fireworks display unforgettable. We had many comments from guests in the letters. They wrote saying that the music with the fireworks was inspired!"
Victoria Sharp, Chairman of the London Philharmonic Orchestra
"They were absolutely extraordinary. They were like the wedding of the Dauphine in 1745 – really transporting!"
Lord Julian Fellowes
"The best fireworks display I have ever seen!"
Popstar, KT Tunstall
Useful
Services
Specifics
About
Style
Additional
FAQs
Testimonials
Contact