Moore House Cocktail Company
London
Useful information
What do prices start from?
£100
Services
Drink
Specific Details
Cocktails
About the company
Moore House Cocktail Co. was founded on a love of cocktails, bars and everything in between. Based in Notting Hill, we're handcrafting small batch, pre-mixed cocktails, made with the best ingredients, ready to shake or stir. Beautifully bottled and packaged, you can choose from a range of classics and limited editions in sizes perfect for sampling, sharing and hosting. Let us bring the bar to you.
Style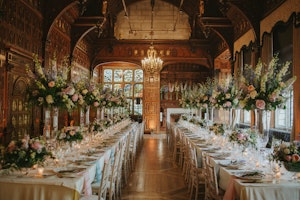 Formal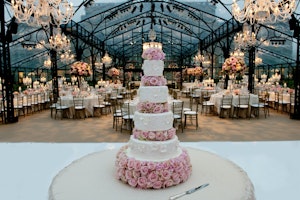 Traditional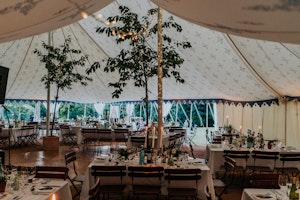 Rustic
Additional Information
Do you provide delivery, set up & breakdown?
Do you do offer a tasting?
When was the company started?
2019
Are you VAT registered?
FAQ's
Luxurious, indulgent & hand-crafted
Testimonials
"These are weird and wonderful times and no doubt I'm not the only person discovering that Moore House Cocktails do a great a job to raise morale."
Mark W.
Suppliers you may be interested in...
Useful
Services
Specifics
About
Style
Additional
FAQs
Testimonials
Contact