Percival & Co
Banbury
Useful information
What do prices start from?
£12
Services
Drink Brands
About the company
Percival and Co.'s Hard Tonics are refreshing, sparkling botanical infusions, bursting with fresh floral notes and inspired by handpicked ingredients from Oxfordshire's hedgerows. Lightly alcoholic and in stylish ready-to-drink bottles, these are great drinks for all ages and events.
Percival & Co drinks are made with 100% natural ingredients. They are low in sugar, suitable for vegans, gluten free and 4% ABV.
Style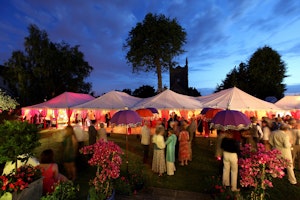 Bohemian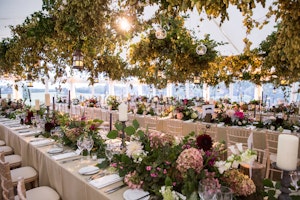 Natural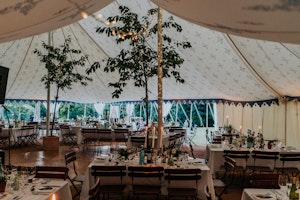 Rustic
Additional Information
Do you do offer a tasting?
Do you provide delivery, set up & breakdown?
When was the company started?
2018
Are you VAT registered?
Sustainability
Percival & Co's delicious botanicals have been entirely inspired by the British countryside and therefore we want to give back. We are committed to supporting the regeneration of the UK's woodlands and hedgerows.
The team at Percival & Co volunteer throughout the year in planting saplings into the Cumbrian hedgerows and annually donate 2% of their profit to the Woodland Trust.
Suppliers you may be interested in...
Useful
Services
About
Style
Additional
Sustainability
Articles
Contact