The Oxford Wine Company
Oxford
Services
Drink Brands
About the company
The Oxford Wine Company is an award-winning independent wine merchant based in Oxfordshire. With four retail stores, a wine bar and a thriving wholesale business, we span every facet of the wine trade and have something to suit every palate and every pocket.
We've got over 2,000 products and a team of friendly wine nerds, so we're on-hand to help with anything from hosting an intimate tasting to supplying wine, beer and spirits for a wedding, corporate event or garden party.
Get in touch and come taste some wine with us! 🥂
Style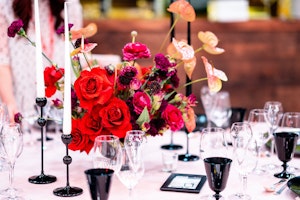 Modern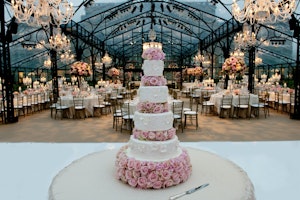 Traditional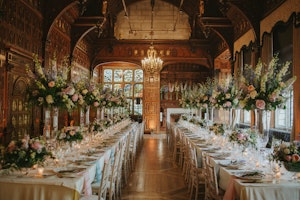 Formal
Additional Information
Do you do offer a tasting?
Do you provide glassware?
When was the company started?
1992
Are you VAT registered?
FAQ's
We have a large selection of wines from around the world. Together with more traditional and conventional wines like Champagne, Bordeaux, Rioja and Malbec, we offer wines from regions that are perhaps not as renowned for their wines (think Pinot Noir from China or a blend from Lebanon) as well as more unusual grape varieties like Assyrtiko from Greece, Kekfrankos from Hungary and Kisi from Georgia. We also have orange wines, sparkling reds and pet nats.
We have an extensive spirits range that covers gin, vodka, whisk(e)y, rum, tequila, mezcal, cachaca and pisco, amongst others. We also offer a variety of beers (lager, ale, IPAs, etc.), liqueurs and soft drinks.
Yes, we have a range of vegan and vegetarian wines.
Yes, we have a range of organic and biodynamic wines.
We absolutely love wine (and spirits!) and many of our staff are educated to or are studying for the WSET Level 4 Diploma in Wines. We also have a Master of Wine student - to put this into context, there are only just over 400 Masters of Wine in the world, which is fewer than the number of people who attempt to climb Mount Everest every year! (approximately 800 people, in case you were wondering 😉)
Get in touch with us, share some details about what you're looking for and we'll sort something out for you. We're based in Oxford, but can be flexible on a case-by-case basis.
We offer nationwide delivery (free above a minimum spend) and can also accommodate international orders.
Yes! We've been running bespoke wine tastings with themes like: popular grape varieties, traditional method sparkling wine around the world, Old World vs. New World, quality comparisons and focus on a specific country or grape variety. Prices start from £150 plus the wines you'd like to taste. Get in touch to build your bespoke tasting today.
Suppliers you may be interested in...
Services
About
Style
Additional
FAQs
Contact