Take the fun and flair of a physical experience into a virtual world...
By Kit and Caboodle
Now, more than ever it is important for people to stay connected.
Kit and Caboodle have the expertise to deliver a fully customisable virtual event, on a global scale, regardless of the subject and amount of attendees.
From curating extraordinary bespoke 4D environments that take the fun and flair of a physical experience into a virtual world, to the intelligent creation of our celebrated "Atmosphere Boxes" that are a feast for all the senses and bring that feeling of 'real' to a digital event.
Whether it's a virtual conference, Christmas party, team building experience or brand launch we've got you covered.
Everything that we do for you will be performance analysed and tracked, offering key strategic data from your guests which will enable you to understand the effectiveness of your virtual event.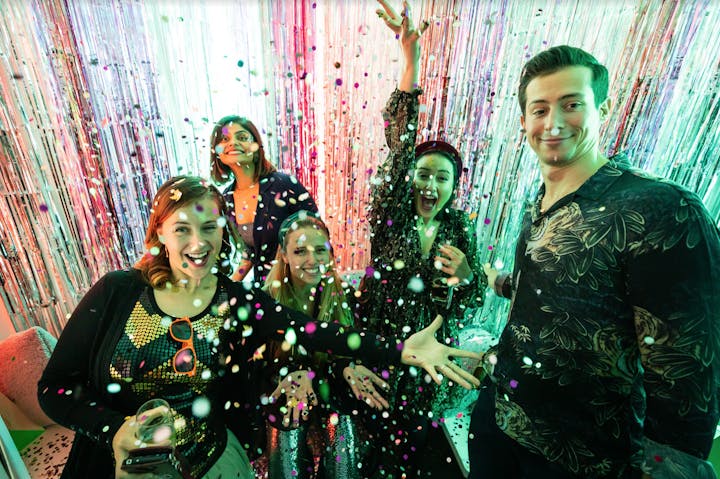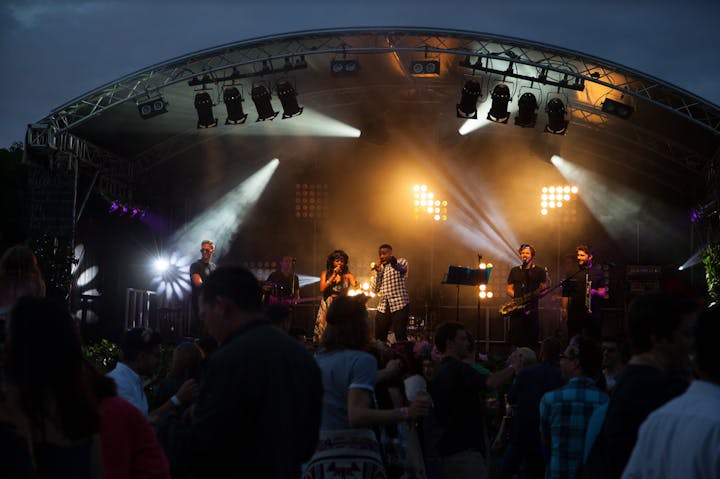 Services, insights and expertise include:
Full turn-key Event Management
Guest Management (your own personal 'Doorman' at every event!)
Supplier and entertainment management
Strategic Planning
Creative concept & idea generation
Project Management
Technical Production
Content Creation
KPI Analysis for long term outcomes
Shareable Content
Event Design & Production
Brand Strategy & Identity
Marketing Strategy & Insights (including assets, comms and advertisement, if applicable)
Brand Experience & Experiential Marketing
Social & Digital Amplification
Networking Events
Panel Discussions
Team Building
Post event asset management
Footfall Driver
Community cementation
Care package production and delivery
Bespoke sets can be created if applicable
Access to recording studios with only the best recording equipment
Virtual stages
Virtual games and entertainment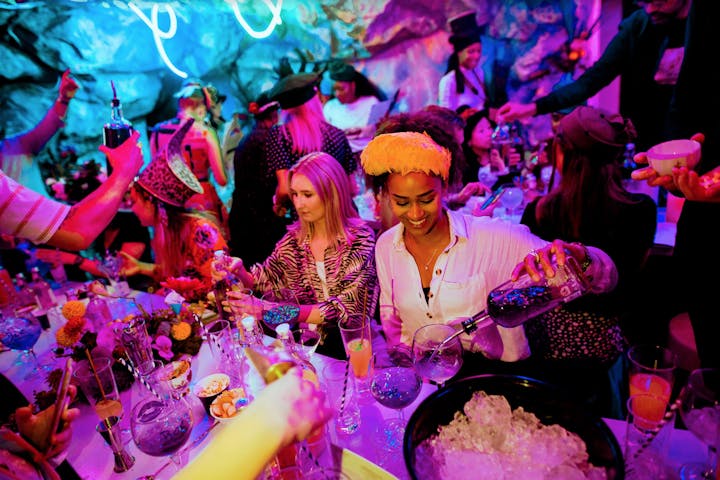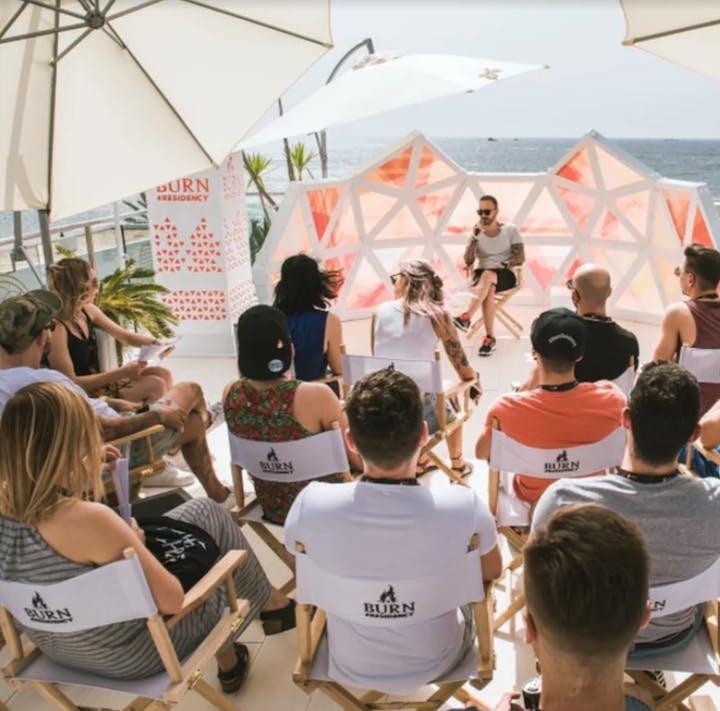 Experiential events agency at the cutting edge of creative design for brands and media agencies.