Vibrancy, variety and incredible flavours delivered to your home!
By Archie Clark
In these strange times why not source your meat from local butchers instead of supermarkets and perhaps try eating something wild! With lots of our bigger events being cancelled, I'll be focusing on deliveries to your home for the next few weeks in Suffolk, Essex & London.
EASTER SET MENU
Cider & cinnamon pork belly, crackling crumb
OR
Whole slow roasted lamb shoulder (serves 6) in red wine & basil

Cauliflower & cumin purée, roasted shallots

Shredded spring green, hispi cabbage, spring onion, pickled radish salad with lemon juice, zest & olive oil
Tomato & balsamic red lentils
Fresh salsa verde
Thursday 9th - Sunday 12th (London - Friday) @ £25 per person
DELIVERY MENU
Ready meals for you to heat up at home...
Sri lankan beetroot dal (vegan) - serves 2 - £10
Slow cooked aubergine in coconut milk (vegan) - serves 2 - £10
Pickled radish, cucumber & spring onion salad -

serves 2

- £10
Shredded cashew chicken - serves 2 - £12
8hr slow cooked lamb shoulder - serves 2 - £15
Tamarind pulled pheasant - serves 2 - £15

Fresh homemade flatbread -

£3 each
*Please try not to throw away food containers. They can be re-used as tupperware
Get in touch to order or find out more:
archie@thekochikitchen.com
07858412227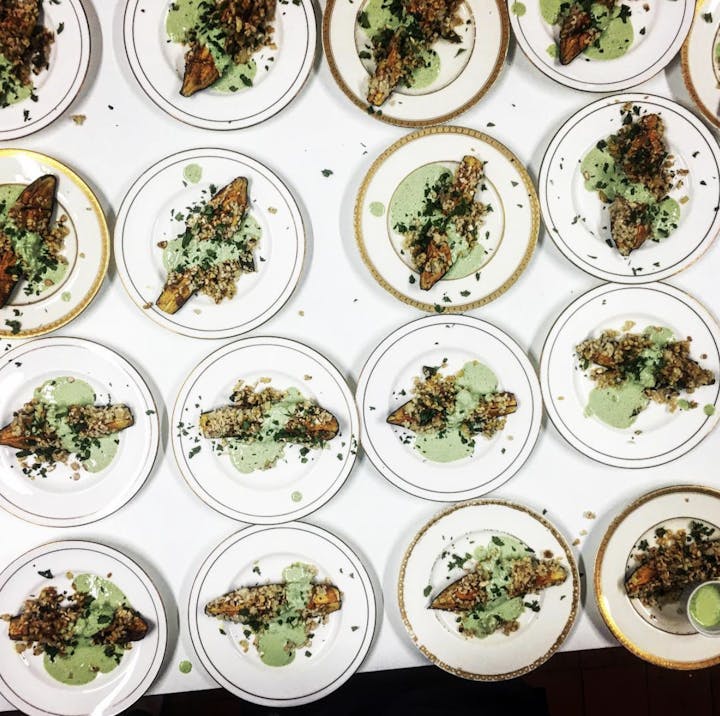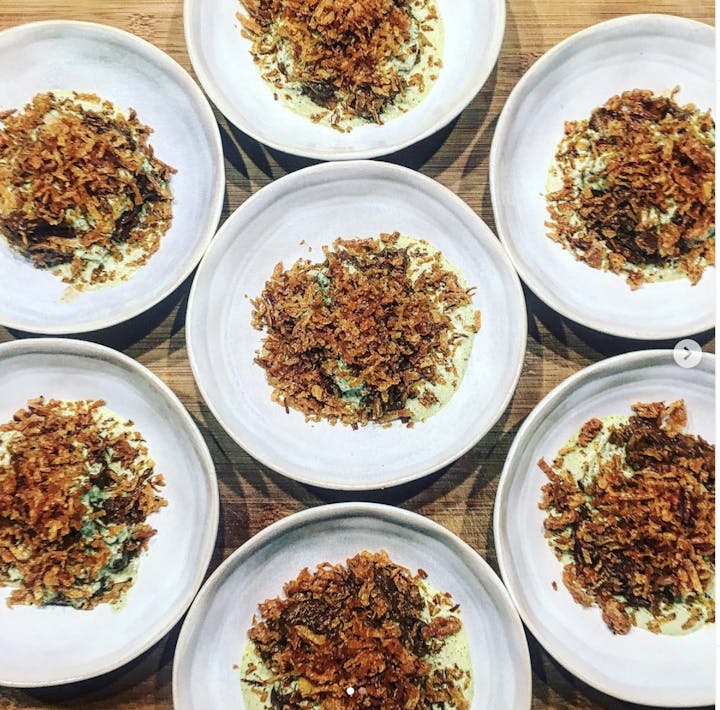 We create unique dining experiences inspired by South India and Asia, using seasonal, local produce wherever possible. Whether its private dining, catering or our infamous supper clubs, we always bring vibrancy, variety and incredible flavours to your plate. If you've got a special occasion lined up or it's just a casual night with friends, get in touch to book or discuss how to get involved in our next food event.