Atlas & Munro Photography
marlborough
Useful information
What do prices start from?
£1400
Works Abroad
We have experience doing events outside the UK.
Services
Photographer
About the company
I love capturing the essence of the weddings and events that I photograph. Searching for those timeless moments which tell a visual story, your story, that will stay with you forever. I approach each photoshoot with heartfelt dedication and honesty and strive to make the most beautiful photographs I can. My single goal at the end of the day is for you to see the photos and think, wow.
Style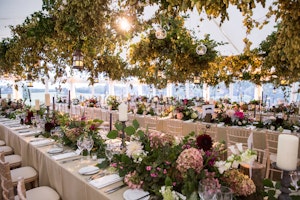 Natural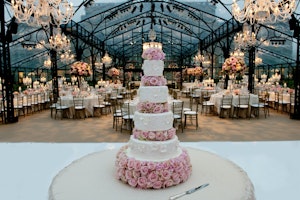 Traditional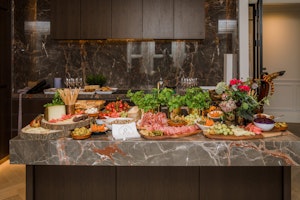 Informal
Additional Information
Are you happy to stay late?
Do you do a site visit to venue?
Do you do bridal preperation shots?
Do you have an assistant photographer?
Do you provide albums?
Do you provide an engagement shoot?
Do you provide an online gallery?
Do you provide digital editing?
Do you provide pre-party/wedding consultation?
Do you provide prints?
Do you have public liability insurance?
When was the company started?
2012
Are you VAT registered?
No
Testimonials
"Matt's photos from our wedding were so incredible we were brought to tears! It was like he bottled the magic of the day and put it into the photographs, it felt like we were reliving the day all over again. He instantly put everyone at ease and was so calm and patient, we couldn't thank him enough."
Robert and Lindy
"We are so so happy with our photos. It's like reliving our wedding all over again. Thank you Matt, you were brilliant and made us feel so calm on the day."
Camilla and John
"The photos are incredible!! Thank you so so much Matt - you captured the day in such an amazing way. We can't stop looking at them!"
Amy and Henry
"Thank you for the beautiful photos, we got so emotional looking through them all- We don't know how you managed to capture those expressions, they are just stunning. We really are over the moon about them."
Kay and Dan
"Just WOW, We are absolutely thrilled with the photos, can't thank you enough."
Alice and Will
Suppliers you may be interested in...
Useful
Services
About
Style
Additional
Testimonials
Contact