easy social cocktail co
London
Useful information
What do prices start from?
£100
Services
Drink Brands
About the company
easy social cocktail co was started by a group of friends who believe in a simple idea – that life is better when we mix
sharing a drink with a friend should be easy, fun and hassle-free - and have a positive effect on our communities and our climate. our aim is to help make that happen with drinks that put a smile on your face
we have the power to be greater than the sum of our parts, which is why we make drinks which are ideal for sharing and we aim to be a carbon neutral company, sourcing local ingredients where we can
our team have been designing award winning cocktails and menus in some of London's finest bars for over a decade. so let us help you create your perfect event - because life is better when we mix
Style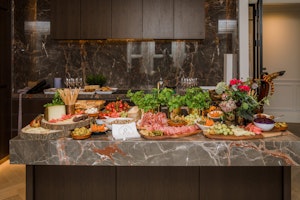 Informal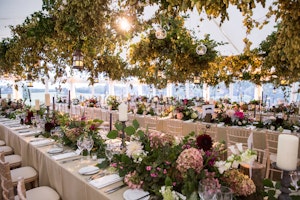 Natural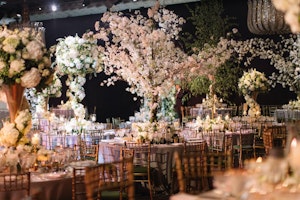 Whimsical
Additional Information
Do you do offer a tasting?
When was the company started?
2020
Are you VAT registered?
Sustainability
we aim to be a carbon neutral company, planting trees to offset our carbon footprint. we have a number of other initiatives too, including our range of easily recyclable (and very good looking!) cocktails in cans and sourcing local ingredients where possible
Suppliers you may be interested in...
Useful
Services
About
Style
Additional
Sustainability
Contact