Neon Touch Events
London
Services
Party Planner
About the company
Luxury party and event planners based in London, providing a fully involved planning service to include venue finding, creative ideas and styling, catering, floristry, entertainment, production and more.
Style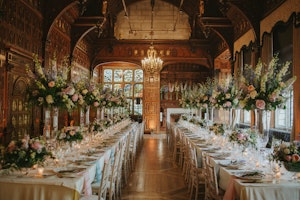 Formal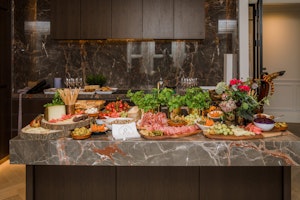 Informal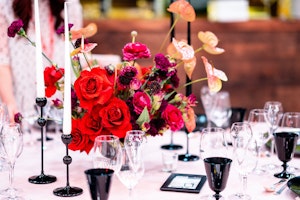 Modern
Sustainability
We always incorporate sustainability into our services wherever possible.
FAQ's
Our attention to detail, years of experience, creative ideas and cool heads under pressure!
A Chateau wedding and private party in the South of France. The venue was out of this world, Amazing suppliers, brilliant guests and bright blue skies, the perfect combination.
Testimonials
"The best planner in London! Always full of innovative and exciting ideas and just a pleasure to be around. I always know Ebony and her team will deliver to exceed our expectations, and having worked with the Neon Touch team on a few different events now, I have no hesitation in recommending them to anyone I know looking for a highly talented party planner."
Katie Scott
"With our event now behind us, I can say that Ebony went above and beyond our expectations. She and her team understood every minute details of how we wanted the day to run. She took over all supplier relationships and was available over the phone or on WhattApp at all times to cover even the most pedantic questions. Ebony made sure the day went exactly as we had planned. With her extensive event planning experience, she also does this with a relaxed and cheerful demeanour which is exactly what a client needs. In summary, I would absolutely recommend Neon Touch Events and thank you Ebony for making our event the magical occasion that it was."
Selina
Suppliers you may be interested in...
Services
About
Style
Sustainability
FAQs
Testimonials
Contact