Virtual Entertainment - Cocktails
Southside Bars
London
Useful information
What do prices start from?
£90
Works Abroad
We have experience doing events outside the UK.
Services
Drink Brands
About
Our professional bartenders have moved online. Welcome to our virtual cocktail making class.
Our virtual cocktail masterclass provides a great way to connect with your friends, family and colleagues.
Whether you're team building, celebrating a birthday, socialising with friends or providing a fun after meeting activity – we are here for you.
During your one hour class, we will guide you from start to finish in the fine art of cocktail making. You'll learn how to make and shake three of your favourite cocktails that you can personally choose from our cocktail menu.
Style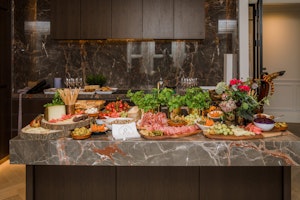 Informal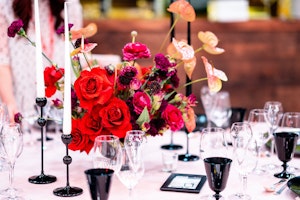 Modern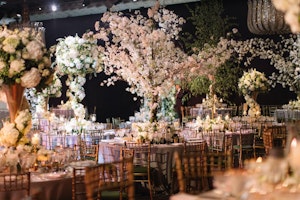 Whimsical
Additional Information
Do you provide bartending?
Do you offer bespoke menu options?
When was the company started?
2016
Are you VAT registered?
No
Testimonials
"Thank you so much for the masterclass just now, everyone had so much fun! I will definitely recommend this to our other colleagues at TikTok."
Katharina Kempf, TikTok
"Thanks for yesterday it was so much fun. I feel like i've become a bit of an expert and got my cousin to make a cocktail last night too"
Natasha Alarakhia, LoopMe
"Highly recommend the online cocktail class. A good way to celebrate any occasion with friends and family remotely. Steve explains things clearly and keeps it fun...then you have lot's of cocktails to drink"
Sam W
Suppliers you may be interested in...
Useful
Services
About
Style
Additional
Testimonials
Contact