Tiny Studios
Useful information
What do prices start from?
£1000
What is your day rate?
£400-700
Services
Videographer
Specific Details
Montage
Cinematic
Drone
About the company
We capture your events so that you can enjoy them. Whether it's a wedding or a 3,000 person party in the Alps, our team are as confident in a crowd as they are in an intimate party setting. We preserve the tiny moments that you've worked so hard to create, as well as encapsulating the whole experience.
We work with a Discover, Capture, Create structure. Discover: Our Discover stage is crucial when we are working with you to capture your event. We take time to understand your vision and plans and translate that into a dynamic and unique video idea. Capture: Whatever the event, we are unflustered and on the ball. Our agile teams are in the right place at the right time, making sure we don't miss the special moments. Create: This is where we craft the footage to into an eye-catching after-movie, to a chosen track of your choice.
Style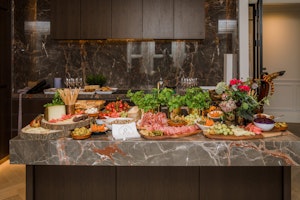 Informal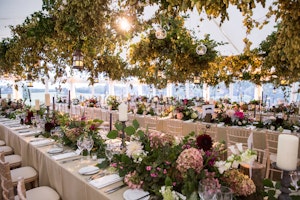 Natural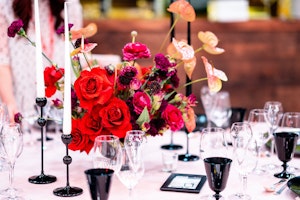 Modern
Additional Information
Do you have an assistant photographer?
Do you provide a highlights video?
Do you provide digital editing?
Are you happy to stay late?
Do you have public liability insurance?
When was the company started?
2018
Are you VAT registered?
Sustainability
At Tiny we take responsibility for our sustainability. We are taking conscious steps towards making a difference, by carbon offsetting our shoots, keeping our documents digital and investing in tree planting projects across the world. ‍ We also are striving to create a honest and collaborative environment for our creatives. We believe strongly in fair pay for all our tiny employees, no matter their level of experience.
Testimonials
"Utterly genius, pure talent, awesome from start to end... Tiny Studios is our go to for all Sunley Events - you will be blown away with the end result!"
Sunley Events
Suppliers you may be interested in...
Useful
Services
Specifics
About
Style
Additional
Sustainability
Testimonials
Contact