'Flowers Are Life-Enhancing In All Senses And Make Me Very Happy!' Millie Richardson
By HOPP Team
Millie Richardson creates loose, wild and untamed floral designs which celebrate the very best that our country and seasons have to offer. She has developed a unique, signature style which incorporates colour, movement and texture through garden-inspired design - setting the scene for any special occasion.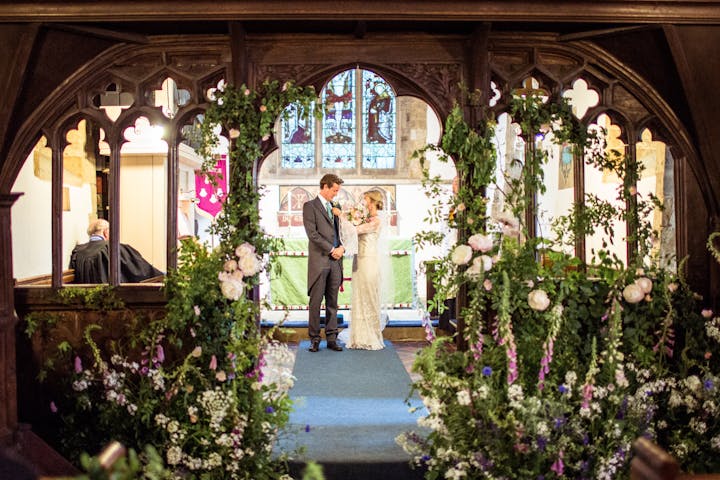 What or who inspires you?
So many things! To name but a few; my brilliant Mum, her beautiful English country garden and the Cotswold village we are lucky enough to live in and call home. My little boy Kit who is now 18 months old and has been patiently watching me flower weddings and parties since he was tiny. British-grown flowers and whatever the seasons allow. The incredible English growers who work tirelessly, come rain or shine, to grow beautiful stems and ingredients for us and the raft of incredible freelance florists who support me and turn out on a weekly basis to help bring my designs to life. My husband Ed, who gives me the courage to realise what we are capable of.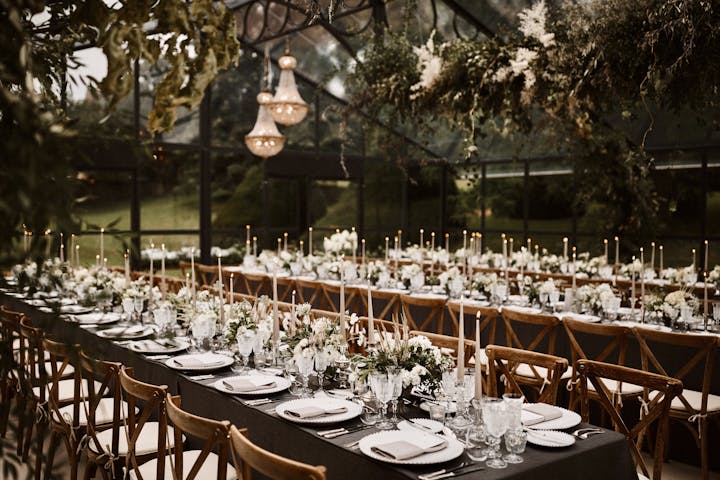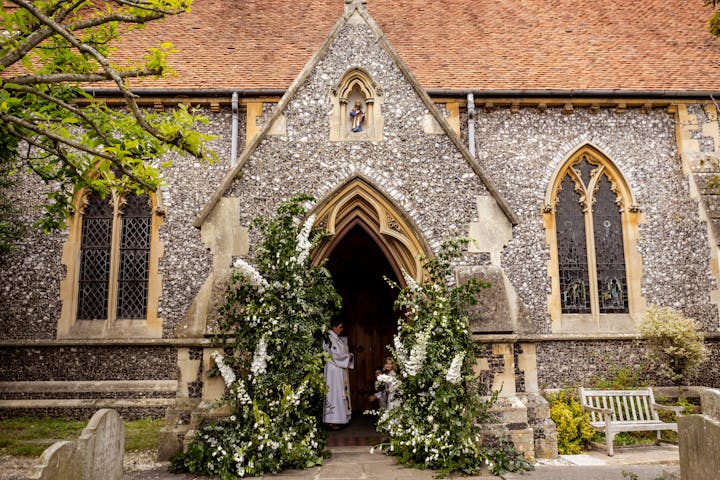 What do you love most about being a florist?
Before I became a florist, I was working in a completely different industry. I always felt like a small cog in a big corporate wheel and craved an environment where I could use my hands and could finish the end of a working day tired, having "worked" physically and not just having stared at a computer screen all day! I have always LOVED flowers. To me they are life-enhancing in all senses and make me very happy! Being a florist feels like a huge part of my identity now and that is something I am really proud of. I am also a strong believer that doing something that is enjoyable and you are passionate about day-to-day, is incredibly important for your self-esteem and well-being. There is also something very liberating about being your own boss! When you see a brief or a project that you conjure up actually come together and deliver - well it is just the most wonderful feeling.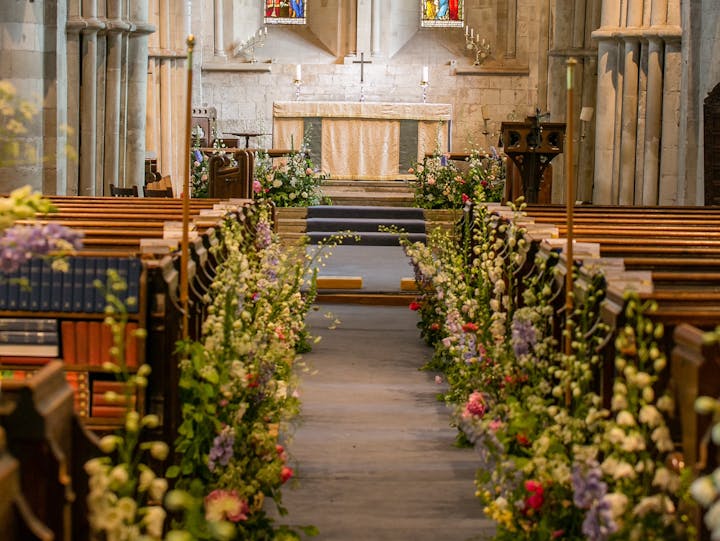 What flowers did you have at your own wedding?
We got married in May - my most favourite month and time of the year. Our wedding flowers were a true celebration of the season; cow parsley, peonies, stocks foxgloves and sweetpeas in abundance!

Fun fact we don't know about you?
I spent a University Summer holiday job driving around the countryside at home behind the wheel of an ice cream van serving up Mr Whippy 99 cones!
Written by our Team of HOPP Experts.