East London Parasol Company Ltd
London
Useful information
What do prices start from?
399
Services
Decor
About the company
East London Parasol Company make colourful, flamboyant and highly decorative garden parasols. Our pieces are made by hand using carved woods, luxurious tassels and fabrics in contemporary prints and all colours of the rainbow.
The parasols are show stoppers and statement pieces.
Sizes range from 2- 3 metres width and we have a range of carved stone and carved wood decorative parasol bases.
Style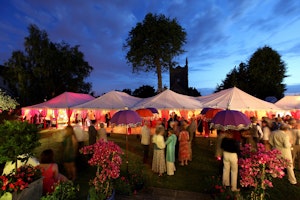 Bohemian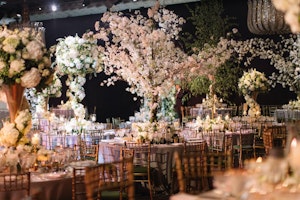 Whimsical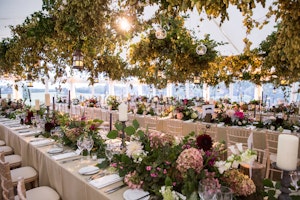 Natural
Sustainability
We only sail our products to cut down on carbon, we use sustainable woods and only 1 piece of plastic in one of our designs. We use only essential plastic in our packaging and hand painted and digitally printed fabrics to cut down water waste.
Suppliers you may be interested in...
Useful
Services
About
Style
Sustainability
Articles
Contact