Fred Yardley Photography
London
Useful information
What do prices start from?
£1200
Works Abroad
We have experience doing events outside the UK.
Services
Photographer
Specific Details
Portraits
Female
Male
Reportage
About the company
Photography has been my passion for years.
I love to capture natural compositions. Of course I understand that some shots need to be posed but I love to capture those unposed, natural photographs when the subjects are unaware of my presence. This is an important skill to have, especially when photographing events.
I enjoy telling a story through my photography and giving it a documentary feel. For me it's all about capturing a special and unique moment that is important to you.
I have over 10 years experience capturing images covering many different categories, including; weddings, fashion, festivals, family portraits all types of events, commercial and behind the scenes shoots.
Style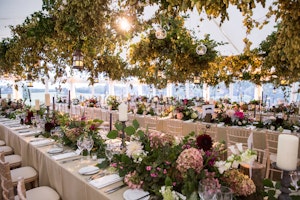 Natural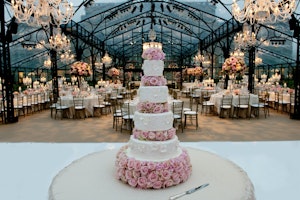 Traditional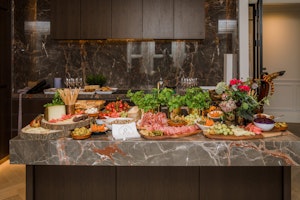 Informal
Additional Information
Are you happy to stay late?
Do you do a site visit to venue?
Do you do bridal preperation shots?
Do you have an assistant photographer?
Do you provide albums?
Do you provide an engagement shoot?
Do you provide an online gallery?
Do you provide digital editing?
Do you provide pre-party/wedding consultation?
Do you provide prints?
When was the company started?
2010
Are you VAT registered?
No
FAQ's
Creative, Natural and Dynamic
Testimonials
"We were very particular when looking for a photographer that we wanted natural photos that looked professional and not staged. Fred fit the bill perfectly, his easy-going, gentle and friendly manner made you feel at ease on your special day. He isn't intrusive at all and sometimes you didn't even know he was there. Yet he managed to capture moments that we as a couple missed and more. It was a truly magical day thanks to Fred, we do have the photos to remember it all. Fred has a real talent; he is a wonderful photographer, but more than that, a wonderful soul. Our photographs were amazing, and we will treasure them for the rest of our lives. "
Jamie & Nick
"Fred was everything we could have wanted in a wedding photographer: friendly, understanding, creative and most importantly invisible. He managed to capture our special day in such candid and humble images and allowed us to spend the whole time happy and assured that we had put our trust in the right person. "
Jorden & Antonio
"Fred's photos really captured the vibrancy of our wedding day, flicking back through the photos really brings back the memories, so many happy smiley faces!"
Lachie & Heather
Suppliers you may be interested in...
Useful
Services
Specifics
About
Style
Additional
FAQs
Testimonials
Contact