Hennessey Brown Music
Wimbledon
Useful information
What do prices start from?
£550
What is your day rate?
£1050
Works Abroad
We have experience doing events outside the UK.
Services
Music
About the company
"Respecting the past whilst embracing the future" is our mantra at Hennessey Brown Music. We have built a roster of world class performers with an outward looking, collaborative spirit.
Our world class musicians can perform at your soiree, private party or event and will inspire and captivate everyone present with their mastery and presence.
There is no collaborative artistic project that we will not consider helping to curate. We also have a firm respect for the past and the beauty of standard classical repertoire.
Style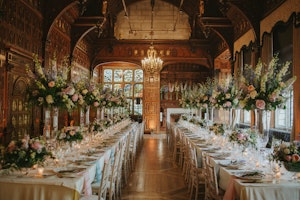 Formal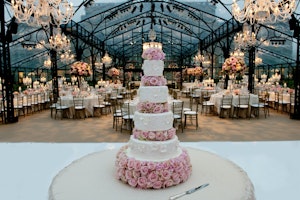 Traditional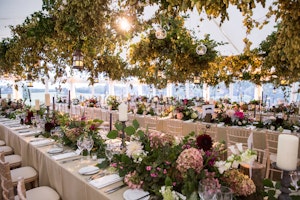 Natural
Additional Information
Do you do bespoke song requests?
Do you provide an onsite sound technician?
Do you have an in-house PA system?
Do you have public liability insurance?
When was the company started?
2019
Are you VAT registered?
No
Sustainability
We always try to book musicians as local to the event as possible to minimise pollution. We work in connection with the charity Mind and Oakleaf with concessions for service users. Oakleaf have a collection at our Hennessey Brown Music concert series and speak to people in the interval about living with mental health issues.
Testimonials
"Of our online concert of 'cellistTim Gill and Fali Pavri performing: "Bravo; not only was that a beautiful performance of Brahms and Beethoven but it was we'll produced and delivered online both visual clarity and sound. Congratulations to you all. For the first time i have seen a local streaming of the quality that would make me stay to watch all the way through..you have set the bar high!""
Stephen Dennison
"`"I very much enjoyed tonight's online concert with Tim and Fali. The live one I was at in Guildford had its own magic and the online gave an amazing close up of course of the musicians with their connection, and instruments. Both wonderful. Thank you again Tim and Fali and to Hennessey Brown Music concerts.""
Ysanne Lewis
"Congratulations on a great show!"
Fr Rob Esdaile
Suppliers you may be interested in...
Useful
Services
About
Style
Additional
Sustainability
Testimonials
Articles
Contact