Elegant Winter Soirees by Hennessey Brown Music
By Jonathan Hennessey-Brown
How about the perfect rule of Six with our very own Queen's Six. They make up half the adults in the choir at St. George's Windsor. They sang at Meghan and Harry's wedding and they can sing anything from medieval plainchant to carols and pop covers for your church service or Christmas gathering. They sing socially distanced and are in the same work bubble. They also happen to be a world class ensemble (second video in the header).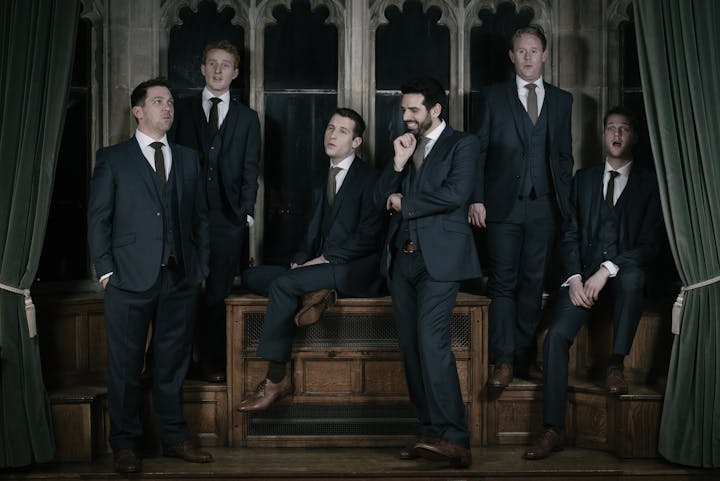 Hennessey Brown Music Artists can showcase you Steinway or Yamaha Grand Piano or baby grand. You can have a private recital in your home by Robert Clark Royal Ballet's head of Keyboard, Rob Clark who was Carlos Acosta's first choice pianist for work at the Coliseum and the Royal Albert Hall can play you a stunning Chopin recital, or play highlights from the famous ballets to dazzle and delight you. How about a selection from the Nutcracker to bring a traditional Christmas feel to you and your loved ones. Rob can play wearing a visor or a mask and stay socially distanced throughout the evening.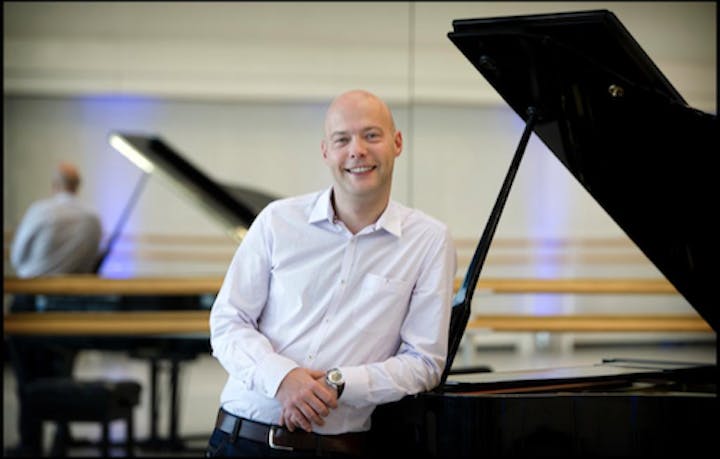 Or a dazzling solo violin performance from the international solist and violin virtuoso Harriet Mackenzie. (video above in header) She has recorded concertos and played solo violin concertos all over the world and recently recorded with London's Royal Philharmonic Orchestra. We can bring Harriet from Greece to your home to brighten your festive season with a solo recital or a duo recital with piano. Here she is playing on the island where she has been safely tucked away throughout the pandemic:
Watch HERE
Or
Cello recitals, string quartets, piano trios and Opera Galas on a small and COVID safe scale are all available for you to bring some festive class into your hotel, restaurant, venue or home this Christmas.
We can also provide you with beautifully edited concerts from our ongoing Concert Series and many of our world class roster of musicians have provided us with beautiful digitally recorded performances that you can share with friends for a sit down recital with canapes and bubbly.
If you have more space and room for a bit more of a party atmosphere you can choose from our string playing bands that can make the room rock without blowing particles on any guests. Adapting to the times some fine electric string groups are on offer. Or you could go the whole hog, put one of our funk band in a different room and just make sure they wear masks when they arrive and pass through the vicinity. They will fill your event with a great vibe even from a different room and we have rodees to sort out any tech issues.
Author
Jonathan Hennessey-Brown