Live Event Artist
Winchester
Useful information
What do prices start from?
£1200 + VAT
What is your day rate?
£1500 + VAT
Works Abroad
We have experience doing events outside the UK.
Services
Entertainment
Specific Details
Artists
Caricaturist
Live Illustrator
Roaming Performers
Immersive
Style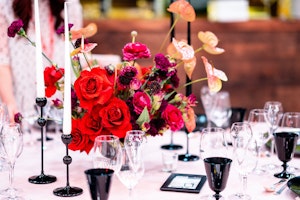 Modern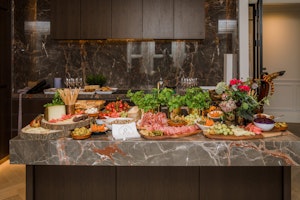 Informal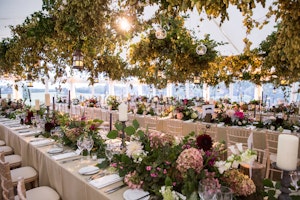 Natural
Additional Information
Are you DBS checked?
Do you have public liability insurance?
When was the company started?
2000
Are you VAT registered?
Sustainability
I use eco friendly packaging materials
Where possible I travel by train and use public transport.
I use UK based suppliers where possible (for instance my mounts).
FAQ's
Stylish, personal, original
My mother was a very flamboyant tailor and fashion designer who would only ever wear high heels -even to her allotment. She would wear her colourful and extravagant creations any day of the week and often in the playground (this never bothered me). Growing up she would make all my clothes, which we designed together.
Winchester. I have lived here ever since I moved to the UK in 1999 to undertake an MA in Textile Design. I will never tire of riding my bike around this ancient capital. Simply gorgeous.
In a digital world where everything is virtual and everyone has seen it all, my mission is to create unforgettable experiences and artwork that people will treasure forever.
Testimonials
"I love this. Real talent."
Johnny Roxburgh
""Just can't get over your talent! You are truly an artist! Thank you for making #ktsavoy so memorable." "
Karen Tran
"Our Dutch Master."
Dermot O'Leary
""Possibly one of the best things I have ever received. THANK YOU.""
Pure PR London
"Utterly brilliant. Lucy broke the ice, had my guests enchanted in minutes and continued to paint with a crowd throughout the event."
Nick Stein
Suppliers you may be interested in...
Useful
Services
Specifics
About
Style
Additional
Sustainability
FAQs
Testimonials
Contact