Peboryon
Bude
Useful information
What do prices start from?
£600
What is your day rate?
£150
Services
Cake
Specific Details
Biscuits & Cupcakes
Gluten-Free
Kosher
Vegan
Wedding Cake
About the company
Known for outstanding events cakes across the UK and worldwide. Peboryon are here to create magic for your event or celebration. With artistry and years of experience, you imagine it and we create it! Although our creations look spectacular we always put flavour first. And we source local ingredients wherever possible. We have the most amazing team that work together to design, create and deliver everything you would expect from us.
Style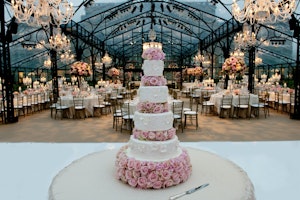 Traditional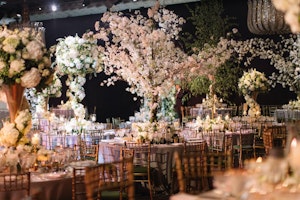 Whimsical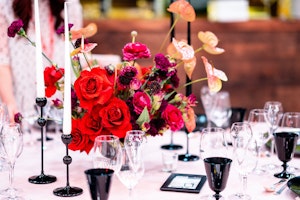 Modern
Additional Information
Do you deliver?
Do you do bespoke cakes?
Do you have public liability insurance?
When was the company started?
2013
Are you VAT registered?
Sustainability
We source as many local ingredients as possible to reduce food miles. We use as much recycled/recyclable products as possible.
FAQ's
So many! But we have done several big launch parties for businesses. These are already fun. We love doing events cakes that are really unusual and unexpected. Bringing the wow to the party.
Book early! We get booked up very fast. Especially for large events. So booking us early is essential. Even if you're not 100% sure what you want yet. We can work on that together.
Yes, several! Although many we can't talk about for privacy reasons. We take the privacy of our clients very seriously.
Suppliers you may be interested in...
Useful
Services
Specifics
About
Style
Additional
Sustainability
FAQs
Contact