Rossco - AV & Sound Design
Hitchin
Useful information
What do prices start from?
500
Works Abroad
We have experience doing events outside the UK.
Services
Sound & Lighting
About the company
Rossco AV & Sound Design have supported artists, guest speakers and DJ's performing at fabulous parties, weddings and events for over twenty-five years in the UK and overseas. Rossco have a fine reputation for providing excellence in sound and video for events both private and corporate. Rossco provide exacting sound / video equipment with high specifications, installed discreetly for every event.
We pride ourselves in our staff who deliver the audio visual for every engagement. The productions are created by qualified Rossco AV technicians and experienced sound engineers.
Rossco have delighted audiences and clients with exceptional sound and vision for hundreds of spectacular occasions and are recognised by leading event organisers and production companies. Whether large or small, every occasion for Rossco is designed down to the finest detail and delivered with a smile from very helpful staff.
Style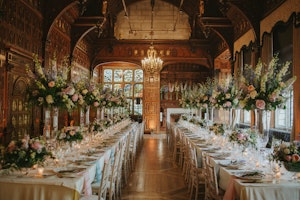 Formal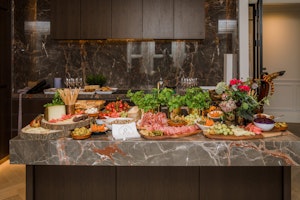 Informal
Testimonials
"I love working with Rossco. They are always brilliant, they always deliver and I trust them completely."
William Bartholomew Party Organising
"Your professionalism was exemplary, your team fantastic, your patience second to none, your can-do attitude beyond compare, your spirit uplifting and your willingness to muck-in all proved why you are the best in the business."
Ingenius Productions
"The great thing about Rossco is that, apart from being incredibly nice chaps to deal with, we simply brief them on the job and let them get on with it. Which means that it's effortless and stress-free for me. And it always sounds brilliant"
Redburn Events
Suppliers you may be interested in...
Useful
Services
About
Style
Testimonials
Contact