Q&A with Academy Furniture Hire
By HOPP Team
What are your top tips for styling a corporate event?
From a furniture point of view, ensuring that there is not too much or too little. I.e drinks reception - poseur tables scattered around with a small soft seating area will most likely be perfect.
We love your white mirrored coffee table! What event would you recommend using it for?
Our soft furnishings are perfect for any event where guests would benefit from having an area to relax in!
Your Louis chair is styled on the French Louis XVI dining chair... where would these fit in when hosting an event?
With this chair having such a timeless design, they really do lend themselves to be used for pretty much every event. We've had them used at weddings, parties, baby showers, award ceremonies etc.
Can we see a photo of your Louis chairs at an event...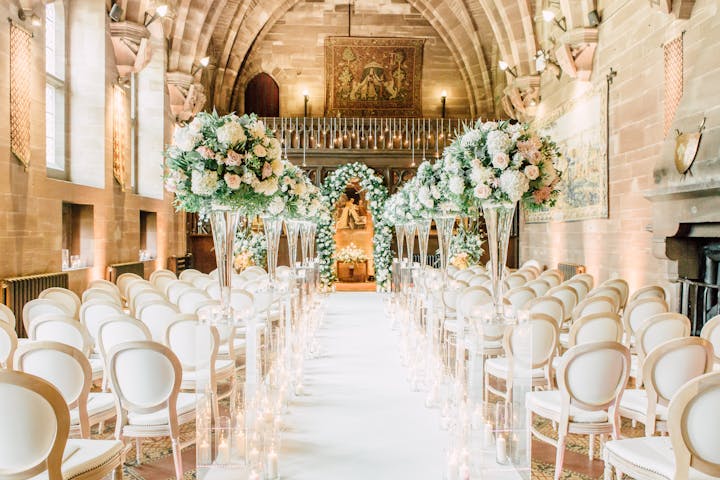 All your products look immaculate - tell us a bit about how they are made?
Our chairs are hand made in Hungary and China. We even visited the factory in China to ensure we were getting exactly the product we were after. All of our chairs are transported with sheets of protective foam and a dust and waterproof cover to ensure that they are well protected during transit. Any chairs which are damaged on site are immediately isolated and are either sent for repair or replacement. Dirty pads are either cleaned at HQ or sent away for reupholstery.
Can we see a photo of your Chiavari chairs at an event…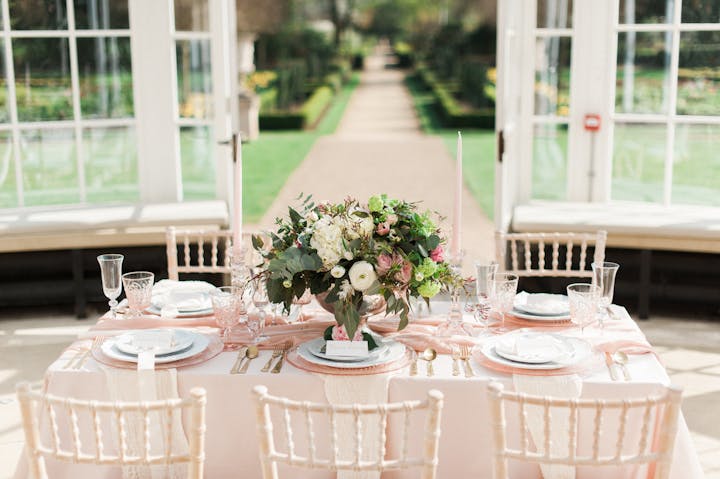 Will clients need to add cushions to the chairs?
Both our Chiavari and Louis chairs come with pads as standard. Our Cross back chairs have the option of the inset rattan base or a tie on ivory cushion for an additional charge.
You also offer drinks bars - rustic and LED options. How have you styled them to your clients' event needs?
The front panels on our LED bars can be branded to have a logo show through. We find this works excellently for corporate events and product launches.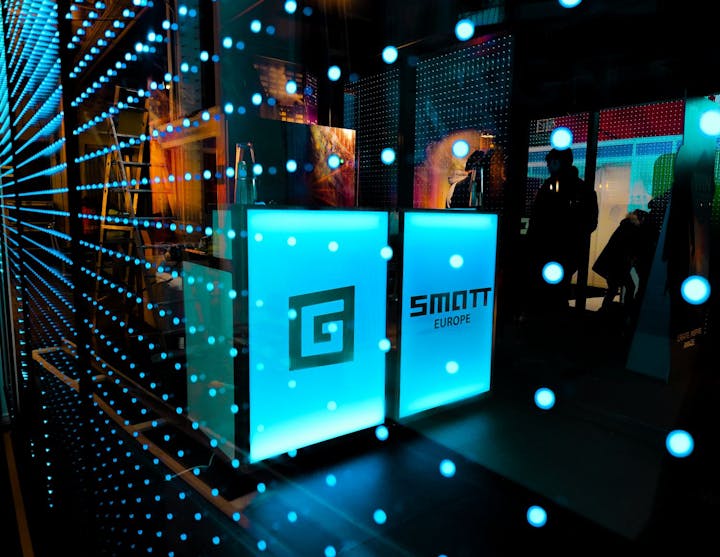 Apart from a drinks table, what else can your Plinth tables be used for?
Drinks, canapé stations, floral arrangements etc. and general room styling.
What are the top 3 favourite events you have worked for?
Providing our Ghost chairs to the BAFTA Game awards ceremony at Troxy back in 2018, working with the D-Day 75th anniversary team providing our Louis chairs for the royal enclosure and providing our lounge box to the BMW PGA european tour event at Wentworth golf club.
Written by our Team of HOPP Experts.