Atticus and Hope
Henley-on-Thames
Useful information
What do prices start from?
£500
What is your day rate?
£500
Services
Decor
Specific Details
Trees & Greenery
Flags & Banners
Balloons
Bespoke
About the company
Atticus and Hope started life providing balloon decor for all celebrations and occasions. We have now expanded into full event styling and installation and we love nothing more than bringing our clients brief's to life. We consider it a privilege to be invited to help create the memories for every single event we manage, whether it be a wedding, a corporate team building day, a brand launch or an intimate family gathering. We are professional, adaptable and completely committed to every single one of our clients. Equally, if you're already working with a stylist or planner, we're also just as happy to work on specific elements of a brief to make sure your event astonishes you and all of your guests. We look forward to creating with you.
Style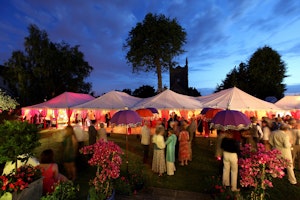 Bohemian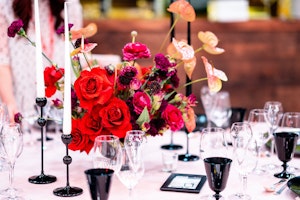 Modern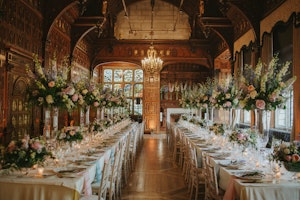 Formal
Sustainability
Through every element of our business practise we try to minimise our waste, and our impact. We are currently working on understanding the true breakdown process and time involved in that for latex (a natural substance), as well as creating products from our waste/by-products/ creative processes. We offer free craft boxes to local nurseries, charities, anyone who needs/ would like one, to utilise all our scraps/ left over ribbons, vinyl, etc as well as offering a returns service to all of our customers, where by we try to reuse every possible element of a creation or make sure it is disposed of correctly. We try to minimise deliveries/ packaging, and we are continually looking to replace and evolve any elements that can be identified as more sustainable / environmentally friendly.
Suppliers you may be interested in...
Useful
Services
Specifics
About
Style
Sustainability
Contact