AVINA LONDON
London
Useful information
What do prices start from?
12
Services
Decor
Specific Details
Bespoke
About the company
Launched in 2021 by Davina Coleridge, AVINA LONDON offers beautiful, hand-painted candles, perfect for any occasion .
A lifelong artist with a fashion background, Davina designs and paints every candle from her West London studio, drawing inspiration from the seasons, nature, light and colour.
In addition to the brand's signature offerings, Davina creates bespoke designs for clients looking to bring a particular vision to life.
Whether it's for birthday parties, dinners or weddings, AVINA LONDON candles add a personal touch to events big and small.
For bespoke orders get in touch using 'enquire now' through HOPP. If you would like to order candles through the AVINA LONDON website click here and use code HOPP for a 10% discount!
Style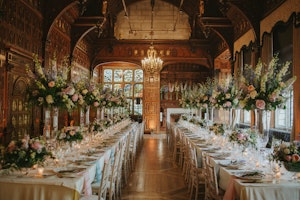 Formal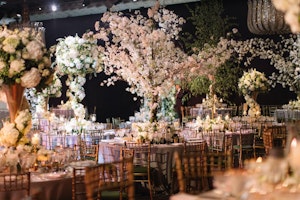 Whimsical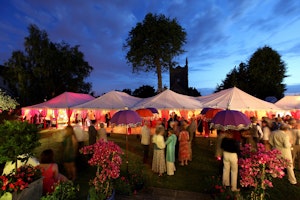 Bohemian
Suppliers you may be interested in...
Useful
Services
Specifics
About
Style
Contact