Grosvenor Stationery
Chelsea
Services
Stationery
Specific Details
Monogram
Printer
About the company
As the designer of a styling approach based on fine engraving, Henrietta McCausland's trademark is the use of vibrant colour schemes and accent finishes which produce truly modern and luxurious stationery.
The Grosvenor Stationery Company has developed a powerful reputation for exacting standards across a host of printing disciplines. The team of artisans Henrietta has gathered round her share a determination to push the boundaries of technical possibilities whilst never compromising on the stationery being anything less than beautiful and elegant.
The signature of a Grosvenor Stationery Company wedding or event invitation is based on the setting and layouts being crisp, clean and measured in appearance and then comes the explosion of colour. There is a complex relationship between these design elements that we bring together when creating one of our pieces. We are immensely proud of our artisan heritage and seek to continue hand making beautiful stationery for years to come.
The desire for Luxury and the demand for Quality are the partners that ensure that The Grosvenor Stationery Company never strays from the path of Excellence.
Style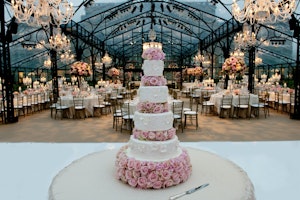 Traditional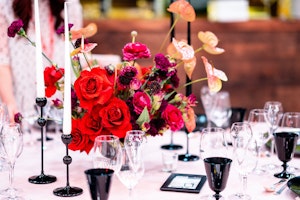 Modern
Additional Information
Do you provide invitation and save the date design?
Do you provide place and escort card design?
Do you provide menu design?
Do you provide order of service design?
Do you provide delivery and collection?
Are you VAT registered?
No
Suppliers you may be interested in...
Services
Specifics
About
Style
Additional
Articles
Contact