Blair IV
Ashtead
Useful information
What do prices start from?
£500+
Services
Beauty
About the company
At Blair IV Vitamin Therapy we provide the executive experience of intravenous infusions, medical consultations and assessment followed by a tailored IV infusion program.
Whether your feeling dehydrated, been advised of vitamin deficiency's or just thinking to be at your A game for an important event, Blair IV can tailor design all your needs.
Our clients choose us for popular infusion packages such as our bespoke skin rejuvenation, detox & cleanse, immune booster and post party hydration.
Blair IV specialises in a concierge service only, providing an executive outcall experience. We hold a business profile of delivering all major events and corporations. Blair IV provides this service with only the best senior medical staff who hold vast medical knowledge within the infusion (IV drip) world.
Ideas:
Pre wedding for bride and bridesmaids: glutathione and vit C for the perfect skin!
For the after party we can offer our super Hangover Infusions.
For Businesses holding Events, Blair IV Vitamin Therapy could be quite a unique addition
Contact us today for more details, our patient advisors would be happy to assist.
Style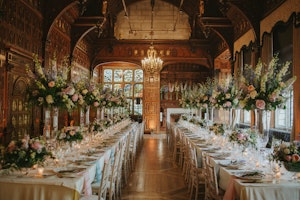 Formal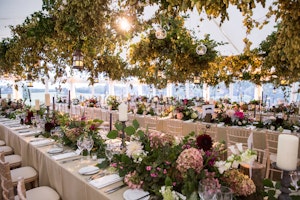 Natural
Additional Information
Are you DBS checked?
Do you have public liability insurance?
When was the company started?
2003
Are you VAT registered?
No
FAQ's
Intravenous nutrient therapy, or IV therapy, was developed by John Myers a Physician from Baltimore. He pioneered this use intravenously as part of the overall achievement of vitamins and minerals within the body.
IV therapy works by allowing your body to absorb 100% of the vitamins, as opposed to only 10% with oral supplements and can leave you feeling great for weeks. The rationale for IV administration of nutrients is that it can achieve serum concentrations that is not obtainable with oral or intramuscular administration. This is because of the rapid entry via the bloodstream
Immune support Sports performance Fatigue Skin Rejuvenation Detox % Cleanse Hair and Nails Plus more…
The answer is No. We are using non preservative/no chemical products. Our infusions would only aid the bodily function.
Suppliers you may be interested in...
Useful
Services
About
Style
Additional
FAQs
Articles
Contact