Embellishing The Ordinary
London
Useful information
What do prices start from?
£125 +
What is your day rate?
£500 +
Services
Stationery
Specific Details
Calligrapher
Illustrator
Graphic designers
Artist
Printer
About the company
Embellishing the Ordinary was founded by Calligrapher and Artist Laura Gillingham, in London.
Initially, friends would employ her to scribe and illustrate their Wedding stationery. Now five years on she's worked with fashion giants Michael Kors, Alexander McQueen and Tory Burch among others.
Day to day Laura works on a variety of projects: Wedding and Event Stationery; eye-catching Illustrative Maps; Scribed Poetry and Artwork; plus, on-site jobs with renowned brands - not to mention the odd quirky commission!
Style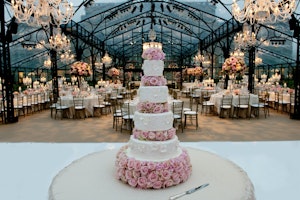 Traditional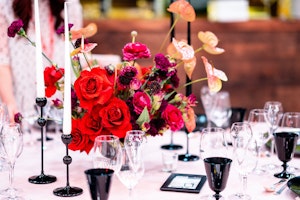 Modern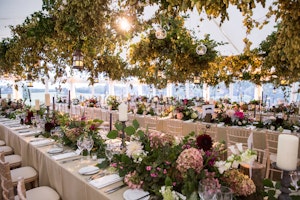 Natural
Additional Information
Do you provide delivery?
Do you provide digital calligraphy?
Do you provide E-invite design?
Do you provide invitation and save the date design?
Do you provide menu design?
Do you provide order of service design?
Do you provide place and escort card design?
Do you have a shop?
When was the company started?
2014
Are you VAT registered?
No
Testimonials
"Just wanted to say how bloody amazing the invite looks! Could not be happier, you smashed it out the park! Xx"
Will Dartnell
"I am so so grateful. Your writing completes the invitation. Xx"
Sarah Whitehead
Suppliers you may be interested in...
Useful
Services
Specifics
About
Style
Additional
Testimonials
Articles
Contact