Kuka Coffee Ltd
London
Useful information
What is your day rate?
£1000
Services
Drink Brands
About the company
Kuka Coffee focuses on what's important. People, planet and product. Kuka was created by people with a passion for great taste, a desire to explore and an appetite for socialising. Sourced ethically from importers that operate transparent supply chains, we work directly with the farmers.
Our nitro systems are unique and the answer to serving high volumes of high quality espresso martinis. The taps are available as stand-alone units or as part of our 'Minor Martinis package'. "Dorris" our iconic 1969 Morris Minor is guaranteed to bring the wow factor to any event.
This one of a kind offering is the perfect addition to your wedding, private party or corporate event. Our tap systems can pour up to 5 drinks per minute.
We offer a high-quality and straight-forward service that is ideal for any size of event. Our team has spent their working hours perfecting the serve. Our experienced and bubbly staff are carefully selected and are sure to be as impressive as the drinks they pour.
We are professional, friendly and love what we do. This immersive experience is sure to give you and your guests something to remember.
Style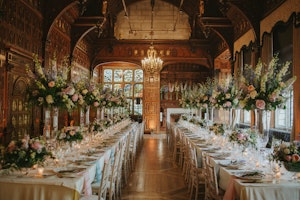 Formal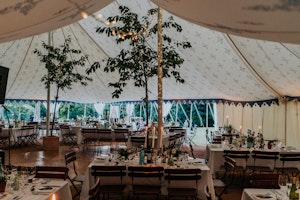 Rustic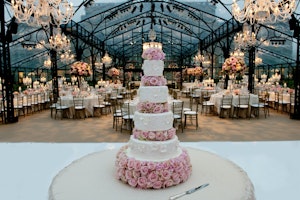 Traditional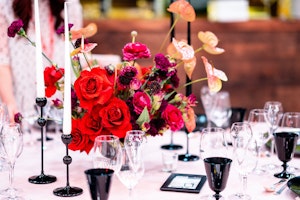 Modern
Additional Information
Do you provide waiting staff?
Do you provide delivery, set up & breakdown?
Do you do offer a tasting?
Do you provide glassware?
Do you have public liability insurance?
When was the company started?
2016
Are you VAT registered?
Sustainability
Kuka is Rainforest Alliance. We work with our farmers directly where we pay them at least 10% more per kilo of the recommended fair trade price.
We roast our coffee on a Loring roaster which makes the process 3 x more energy efficient. The elimination of smoke during roasting reduces a massive consumption of CO2 emissions. Up to 70% fuel-savings and reduction of greenhouse gases in every roast, compared to conventional roasters.
We are proud to say that all of our waste coffee grounds are recycled, composted and used as fertiliser to help grow potatoes on the farm surrounding the brewery.
Where possible we use locally sourced ingredients, when mixing our cocktails.
FAQ's
Yes, we can offer: - Cold Brew Negroni - Flavoured Espresso Martinis - Rum'tinis - Gin'tinis And a variety of other coffee cocktails, please get in touch to find out more.
Yes, our taps are capable of serving ice cold, nitro cold brew coffee. For those events where guests stay the night, we can offer that much needed caffeine boost to recharge those batteries and get your guests home safely in the morning.
Suppliers you may be interested in...
Useful
Services
About
Style
Additional
Sustainability
FAQs
Articles
Contact