Mr Start
London
Useful information
What do prices start from?
£125
What is your day rate?
N/A
Services
Menswear
About the company
Mr Start is a Shoreditch based fashion brand specialising in very high quality Mens and womenswear. The products, designed by Philip Start, have a unique point of view which is both contemporary and wearable.
Philip has incredible experience at retailing and design, and has put together a team specialising in relaxed and friendly personal service.
The collection is based around tailoring, in a thoroughly modern way. Ready to wear and made to measure are our specialities, alongside fine quality knitwear, shirts and casual wear.
The womenswear which is also designed by Philip, has the same hand writing, specialising in shirts and knitwear. Think stylish and elegant Parisians from the 60's and 70's . We are great at product orientated events such our recent in-store in collaboration with Mackintosh.
Trust from our customers, whether in the UK, abroad or online is key to the success of our business.
Style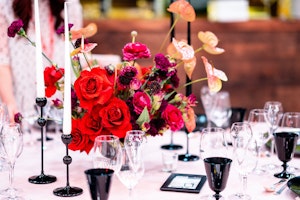 Modern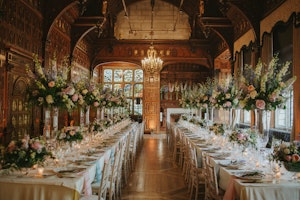 Formal
Additional Information
Do you do bespoke?
Do you have public liability insurance?
When was the company started?
2008
Are you VAT registered?
Sustainability
Our online packaging is biodegradable!
Testimonials
"I bought a suit this week and was blown away by the quality and the level of service from Lizzie. She was incredibly helpful and made sure I had exactly what I needed. This is by far the nicest suit I've ever owned. I cannot recommend the shop highly enough."
Nick Fee
Suppliers you may be interested in...
Useful
Services
About
Style
Additional
Sustainability
Testimonials
Contact