Neil Marshment Photography
High Wycombe
Useful information
What do prices start from?
£1200
Services
Photographer
About the company
As a visual storyteller I am passionate about the engagement of a single image. A perfect photograph needs no words it tells the story of a single moment, captures memories, and creates an emotional connection all at once.
My documentary style photography has been influenced by street photography with the ability to immerse myself into the moment and instinctively capture life as it happens. Preserving memories that will remain vivid for years after the occasion. Popular for event photography and increasingly so for weddings and private functions where people value those special candid spontaneous moments.
I use my style to capture natural and charismatic portraits that reveal so much about a person's character without even meeting them. My fun and relaxed nature helps put people at ease in front of the camera.
My portfolio includes events and special occasions, weddings, lifestyle, live performance and celebrities at work and play.
Style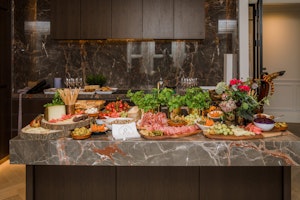 Informal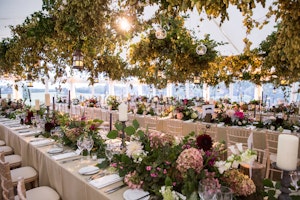 Natural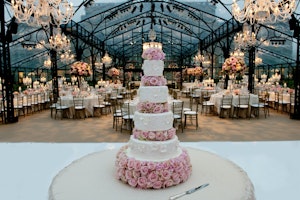 Traditional
Additional Information
Are you happy to stay late?
Do you do a site visit to venue?
Do you do bridal preperation shots?
Do you have an assistant photographer?
Do you provide albums?
Do you provide an online gallery?
Do you provide an engagement shoot?
Do you provide digital editing?
Do you provide pre-party/wedding consultation?
Do you provide prints?
Do you have public liability insurance?
When was the company started?
2011
Are you VAT registered?
No
Sustainability
I work for charitable organisations, photographing events and causes. Currently collaborating with The Woodland Trust on the Climate Fightback and the drive to plant more trees.
FAQ's
The most effective equipment that a photographer has are their eyes.
Spontaneous candid storytelling
Dark chocolate and a glass of single malt whisky
Testimonials
"Neil is very friendly, professional and reliable. He has excellent communication skills. We had two face to face meetings with him before the wedding which helped a lot. He is so artistic with his photo choices and was able to pick out key family members in a short space of time, without showing him the family members prior to the wedding. Neil planned all the photos out well, a skill he has gained from years of experience. Finally, we are very impressed with the final prints."
Miranda and Matthew
"I met Neil several years ago, and have since seen his photographic work of the events and gigs. I knew him to be passionate about photography and noticed not only how he sees and frames his shots but also how he takes the time and trouble to edit and enhance the imagery he shoots to give a professional finish. This made him an obvious person to approach when looking for someone to capture the essence of the Fisheye Film Festival. The body of work he has produced for us has lived up to my expectations and has provided some atmospheric and compelling imagery as well as documenting several of the events. It is challenging to do this in barely-lit film screenings but Neil has succeeded and created some artistic and characterful shots even so, managing it without intrusion or disturbance. With the more formal posed photos, he used humour to elicit smiles and relax his subjects, too. All in all, I would not hesitate to recommend Neil if you are looking for someone who is not only pleasant to work with, is versatile and who, well briefed, can be trusted to work effectively and creatively. "
Mariko Francombe
Suppliers you may be interested in...
Useful
Services
About
Style
Additional
Sustainability
FAQs
Testimonials
Contact