Rupert Newman
London
Useful information
Works Abroad
We have experience doing events outside the UK.
Services
Decor
Entertainment
Production
Sound & Lighting
Fireworks
About the company
Rupert works with Europe's top party planners to create jaw dropping shows for exceptional events.
For those looking to create a surprising new dimension and highlight of an evening's entertainment, where guests are invited to stop, gather and take in an incredible arrangement of light and sound, Rupert is your man.
Working to your brief, he meticulously synchronises the visuals with the building's dimensions and music for an incredible explosion of sound and light. Each show is completely unique, and can include personal touches such as photos, themed imagery and chosen music.
Rupert's shows are renowned as a unique and unforgettable experience, providing a personal, and entirely unexpected dimension to your event.
'Rupert Newman is The King of Projections' Vogue
Style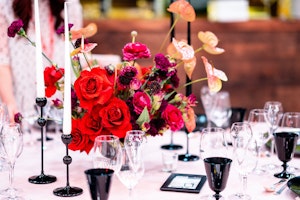 Modern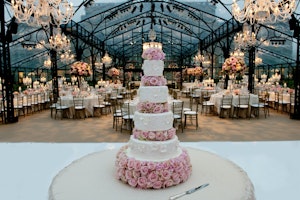 Traditional
Sustainability
As we enter an era of both increased environmental awareness and pioneering technology, Rupert has become a catalyst for a new age of entertainment, producing spectacles you can rely on to capture, delight and mesmerise any audience, in a more innovative and conscious way than traditional pyrotechnic entertainment & fireworks.
Suppliers you may be interested in...
Useful
Services
About
Style
Sustainability
Articles
Contact