The Drum Waiters
Crowborough
Useful information
What do prices start from?
£1,200
Services
Entertainment
About the company
The Drum Waiters provide after dinner and party entertainment in a fresh, highly animated and inventive way. Dressed as waiters and helping serve dinner guests prior to the performance, at the appointed time they subtly start to reveal their true colours. Spread around the room, the first 'waiter' starts to clap a rhythm that is picked up by each of the others in turn. At first there is a degree of uncertainty amongst the guests as to what exactly is happening, but as soon as the waiters produce saucepans and cutlery to create impressive beats they quickly become caught up in the atmosphere. The show proceeds with skillfully choreographed moves, a variety of drums, including large water butts, and some familiar rhythms – We Will Rock You is always guaranteed to get the guests going. The performance ends with a powerful high speed finale on drum kit and tom toms.
Style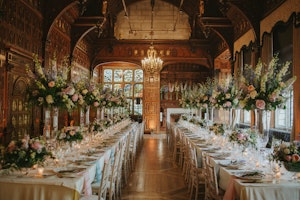 Formal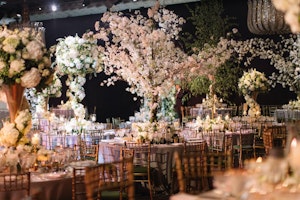 Whimsical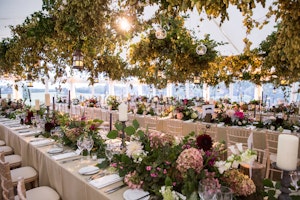 Natural
Additional Information
Do you require transport?
Do you have public liability insurance?
When was the company started?
2006
Are you VAT registered?
No
Sustainability
We endeavour to travel together in one vehicle wherever possible, and meet at Railway stations to enable this
Testimonials
"Thanks very much to you and the guys, you did a great job, it was really good fun and I was amazed at how energetic the performance was - everybody loved it!"
Claire Peakman, Aston Villa Players' Awards Ceremony Organiser
"You and the boys did a fantastic job, pitched perfectly for the audience, and not in the easiest of venues. The number of mentions you've had in the last 24 hours has been countless and I will carry a number of the images of smiling faces around the room with me for some while. Thank you, and I'm sure we will work together again."
Jonathan Crookall, Specsavers
"It was a pleasure to work with you guys and I will let you know dates for the next event as soon as I have them!"
Aileen Markey, HR Manager, MSN EMEA & International Sales
Suppliers you may be interested in...
Useful
Services
About
Style
Additional
Sustainability
Testimonials
Contact