The Fireworks Firm
London
Useful information
What do prices start from?
£ 950 + VAT
Services
Fireworks
Specific Details
Fireworks
About the company
Let's set the scene... It's been the perfect day.
The celebrations have gone down like a dream, and the reception was a huge hit with colleagues and friends alike. Then, as night falls, there's one more surprise for your guests….. and it's a stunning one …
So, tell us what you are dreaming of and we'll deliver the magic and the unforgettable moment.
What we can guarantee is that what-ever we do for your day, we will leave a lasting impression in everyone's memory as a truly unique and unforgettable evening.
Style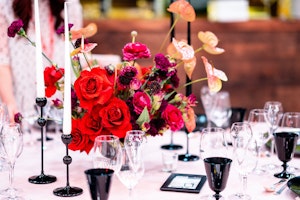 Modern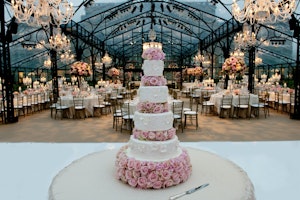 Traditional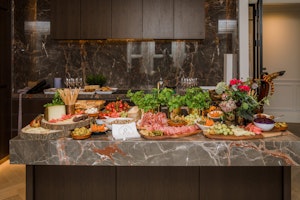 Informal
FAQ's
From 2021 events, one of our favourite was a GENDER REVEAL party . Our client had booked us previously for their son's wedding a few years earlier. See video link - Baby Gender Reveal Celebration - https://youtu.be/Ks8W4WnE-Rs
In the last 12 months, we enjoyed the event for the Sideman ( YouTubers) NYE celebrations. See video link - Sideman NYE party - https://youtu.be/1PLmuKpG2ys
Suppliers you may be interested in...
Useful
Services
Specifics
About
Style
FAQs
Contact