'This Time Last Year I Was Busy Weaving Willow Animals For My Installation Commissioned By The RHS,' Tattie Rose
By HOPP Team
Experts in transforming spaces from ordinary to extraordinary, Tattie Rose Flowers will travel throughout the UK and abroad, to create the perfect atmosphere for your event. Inspired by the British countryside, hedgerows and gardens, they create installations which are both romantic and wild in their appeal. Tattie is passionate about working with and respecting nature and an advocate of foam free!
The image above is from Chelsea Flower Show last year. 'This time last year I was busy weaving willow animals for my installation commissioned by The RHS,' Tattie. Usually their letters are just decorated with flowers but a few weeks before the show, Tattie was asked to fill an artisanal garden space and make a little wild garden surrounding the letters. Complete with a welsh stone moon gate, and a meadow grown at her home in Dorset!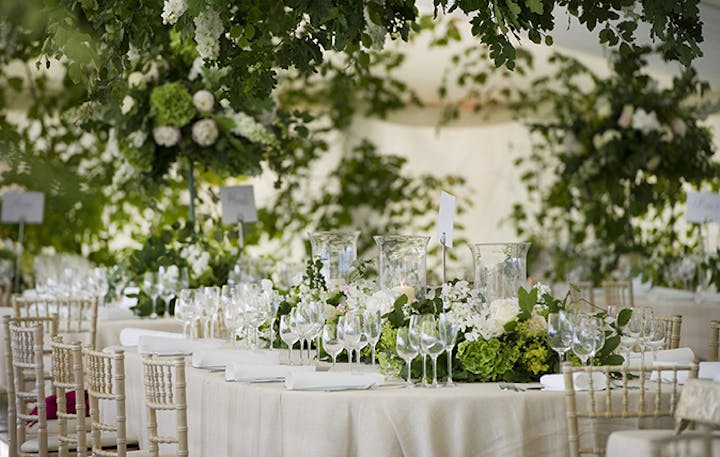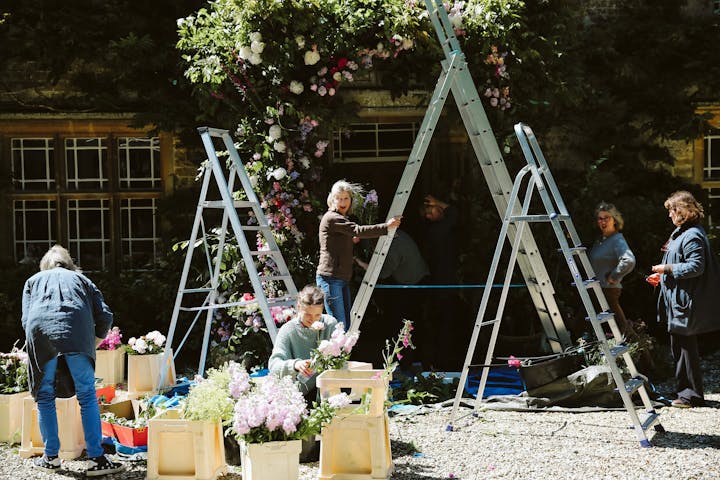 What or who inspires you?
I find I am inspired and influenced by so many things in day to day life it is difficult to narrow it down as really there is inspiration everywhere, if you lift your chin and keep your eyes open. The wilds of the woods, the planting schemes in formal gardens and then the clamber of a wild rose all inspire my flowers. There are a few florists I admire hugely, their work and ethos is honest and wonderful and to me these two things should go hand in hand. I become watery eyed with admiration when I read or hear of people who have gone against the grain and worked hard to make ambitions work. I am also hugely inspired by both The Queen and Queen, for very different reasons.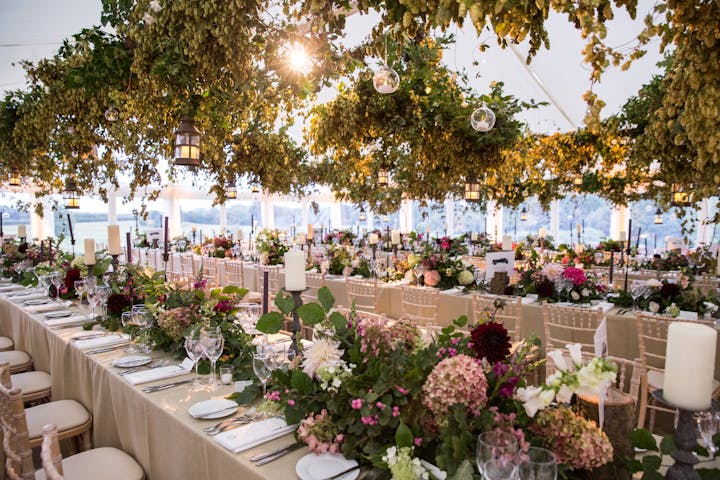 What do you love most about being a florist?
There are so many reasons I love what I do, the overriding thing that springs to mind is that I love being outside and I love trees and plants. There is also nothing better than coming home weary both in mind and body having made something beautiful and contributed to something special, this will always make me happy.


What flowers did you have at your own wedding?
We had pretty summer flowers at our wedding, but I really didn't want the day to be about flowers as it may have turned into a job ( I also had a 5 month old baby) so the flowers were kept simple. I carried the most beautiful bouquet of honeysuckle which I picked from the hedge on my way to the church.
Fun fact we don't know about you?
Before Tattie Rose Flowers I worked in India for two years and had many adventures including spending a day and night in an Indian jail.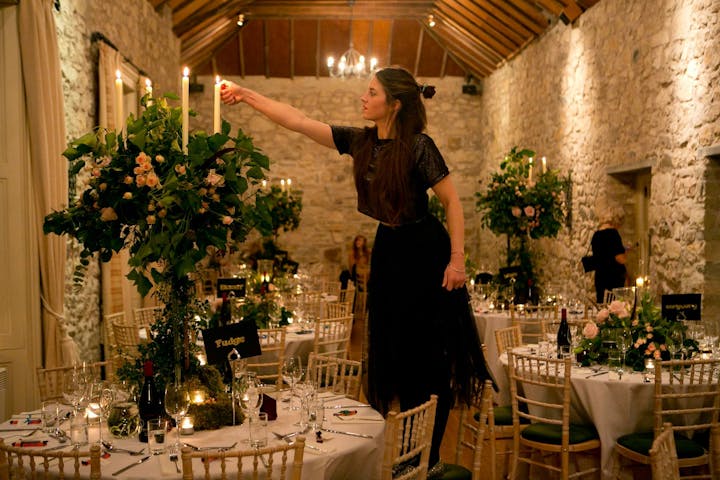 Written by our Team of HOPP Experts.