'The Joy That Great Flower Designs Bring To The Faces Of Our Clients Is The Driving Force,' Sue Barnes, Lavender Green
By HOPP Team
Sue Barnes, Creative Director, of Lavender Green, leads a t
alented team of highly trained florists and designers to to surpass expectation with their flawless service and friendly, down to earth approach. Renowned as one of London's finest florists, creativity, quality and passion are the values that have grown to become their signature.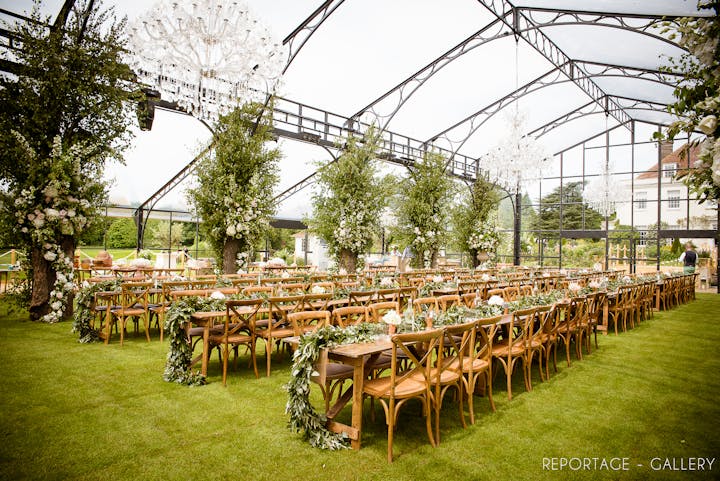 What or who inspires you?
This has to be a combination of the ever changing seasons, with their diversity of colour, light and subliminal messages, the world of fashion and architecture. This last category always surprises people but our flower designs are often huge and impactful, needing to rely on correct proportion and line....just like the very best architecture!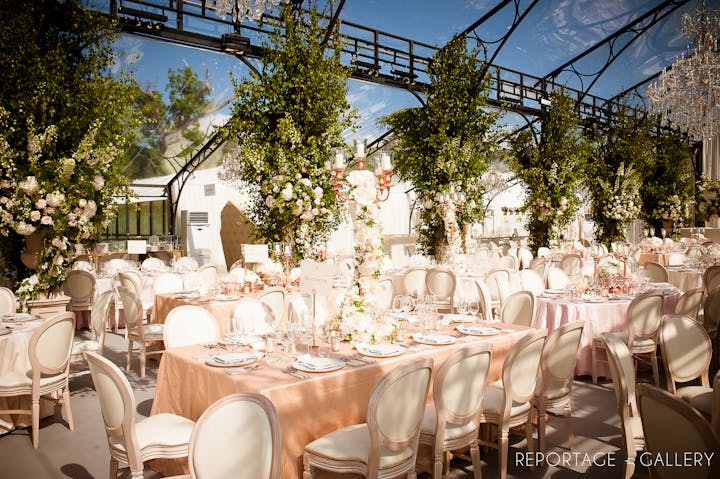 What do you love most about being a florist?
Every hour/day/week and season is different. Our clients expect perfection and if you have worked with clients over many years, you need to ensure that your designs excite and exceed expectations, continuously. The joy that great flower designs bring to the faces of our clients is the driving force.


What flowers did you have at your own wedding?
Mine was a very small wedding and fragrance has always been an absolute must. There were lots of children at the wedding and so I went with happy, simple, relaxed designs that were totally filled with heavenly smelling Oberon Freesia. When I bought an old Spanish olive mill, seven years ago, I found, to my absolute delight, that the courtyard was filled with Oberon Freesia! Some things are just meant to be.


Fun fact we don't know about you?
Every Friday evening for 8 years I left work at Lavender Green Flowers and joined THAMES Valley Police as a Special Constable and would often be found, breaking up a fight in the local town centre...so very different from my day job and soooooo much fun!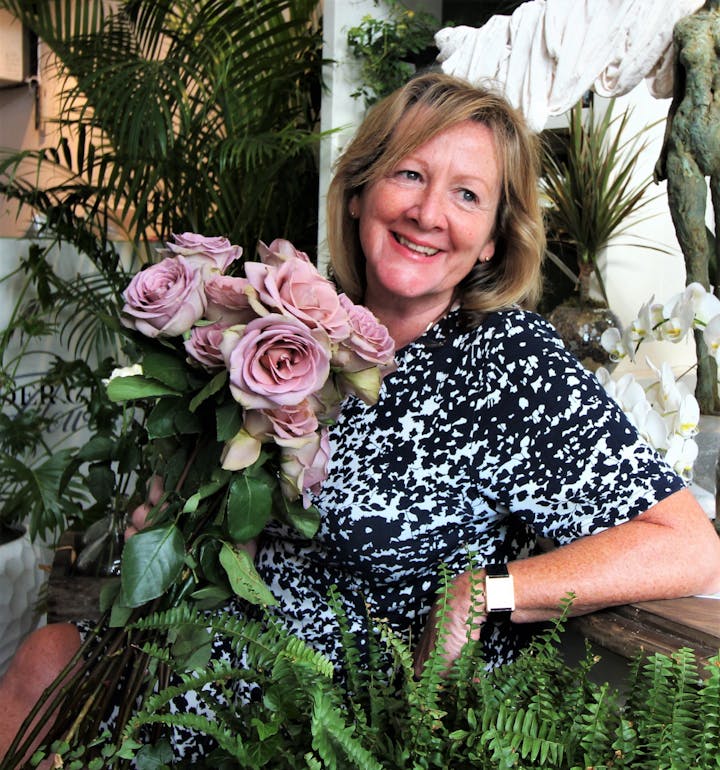 Written by our Team of HOPP Experts.