Hear The Voice Behind The Biz: Twilight Trees
By HOPP Team
Prefer to listen to this article? Hit play below.
Twilight Trees are an imaginative, exciting, forward thinking company & it was fascinating chatting to Susie and Andrew to hear about how Twilight Trees started, the way in which their products truly can make a space come to life and the exciting new range, Living Spaces, that they launched earlier this year.
Click play above to hear the full interview!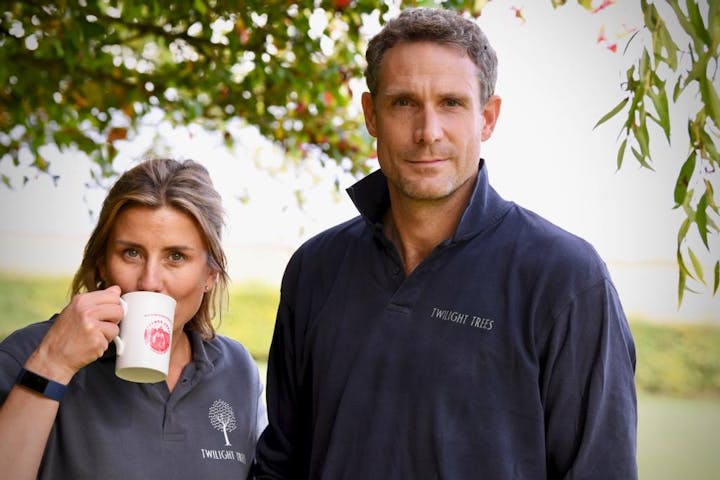 Written by our Team of HOPP Experts.