GBJ Event Hire
Leatherhead
Useful information
What do prices start from?
£100
Works Abroad
We have experience doing events outside the UK.
Services
Furniture
Decor
Production
About the company
As specialist furniture and lighting providers to a host of iconic venues GBJ Design are equipped to provide the finest furniture and lighting for your event. Whether you are planning a wedding or product launch, then make GBJ your first choice for furniture and lighting hire. We can style and design as well as help theme any type of event. With over two decades of experience, all your furniture, bar and lighting needs are covered. From intimate cocktails at Abbey Road Studios to providing furnishings for the Goodwood Revival no project is too large or too small. Our emphasis is on quality rather than quantity and we take pride in our classic design stock. GBJ work closely with lighting and furniture designers as well as established creatives to continue to provide high quality event furniture and lights.
Style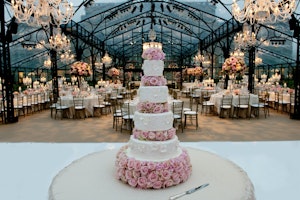 Traditional
Urban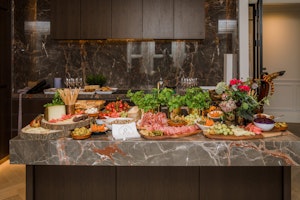 Informal
Additional Information
Do you offer a styling service?
Do you provide delivery and collection?
Do you provide set-up and breakdown?
Do you provide an onsite lighting technician?
Do you provide stage decor?
Do you have an in-house generator?
Do you have in-house sound?
Do you assist with council regulations for sound?
Do you provide lasers?
Do you provide lighting equipment?
Do you provide pyrotechnics?
Do you offer any other pyrotechnics?
Do you provide sound equipment?
Do you have public liability insurance?
When was the company started?
1998
Are you VAT registered?
Sustainability
GBJ Design are committed to sustainability within the business and are currently working towards ISO 9001 and ISO 14001 which provides a system for measuring and improving a companies environmental impact.
FAQ's
Whether you are planning intimate cocktails at The Langham or a wedding at Cliveden ... enjoy the journey and have fun !
Suppliers you may be interested in...
Useful
Services
About
Style
Additional
Sustainability
FAQs
Articles
Contact