How Long Does It Take To Plan A Wedding?
By HOPP Team
Feature Image: Planned 2 Perfection
If you are reading this as a last-minute bride, fear not, it has been done before that you can plan you wedding in a couple of months! But depending on your wishes and demands, it is preferable to have a longer lead time. We would say that the ideal amount of time to plan a wedding is 1 year. This is long enough for you to enjoy the process and not feel rushed but not so long that you go round in circles and become 'that' bride…
Now it's time to figure out how to plan a wedding! Firstly, you will want to secure the finest choice of wedding suppliers. House of Party Planning recommend thinking about the venue, photographer, and music first as they are the suppliers that get the most booked up.
Choosing a venue.
Some important questions that you need to ask yourselves before you dive head-first into wedding planning are roughly what year and time of year (summer, autumn, winter, spring?) you would like to get married, where you would like to get married (home, UK, abroad?), and how many guests you would like to have attending your wedding. Asking yourself these questions will govern the venue options available to you, and your venue choice will steer many other decisions you'll make along the way. From stately homes and historic castles to museums and trendy warehouses, on HOPP you'll find venues bursting with character and style!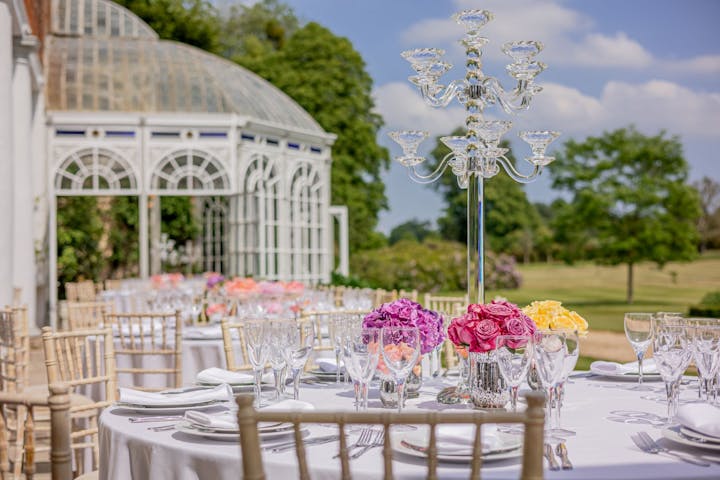 Image above: Avington Park
Booking your wedding photographer.
Wedding photographers and videographers, especially popular ones, can get booked up quickly, sometimes even over a year in advance! If you have your mind made up on a particular photographer, do enquire as soon as possible about your date. Start your search for wedding photographers on HOPP, with our comprehensive guide to choosing the best wedding photographer. This way those special moments from your big day will be captured on film for memories that last a lifetime! If you are still looking for someone to capture the magical moments from your big day, look at some of our wedding photographers and videographers.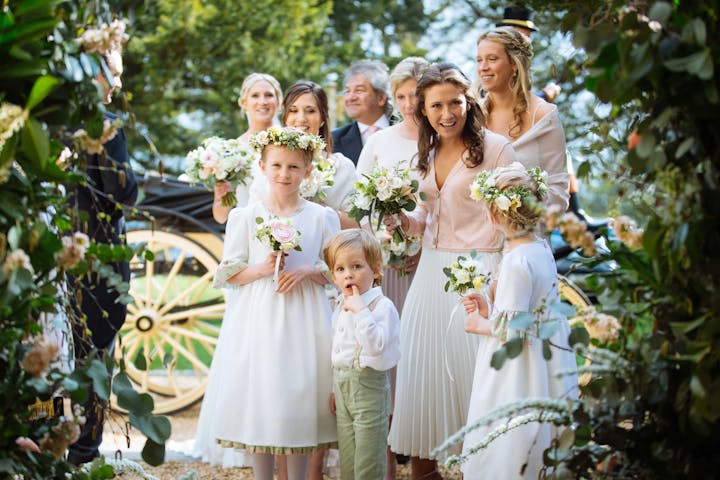 Image above: Sam Churchill Photography
Music and entertainment.
Whether it's greeting your guests with a wedding singer, walking down the aisle to a string quartet rendition of the wedding march, or keeping the party going long after the ceremony with a seasoned rock band, the right wedding entertainment will create a more vibrant and immersive ambience within your space. It is extremely important for engaged couples to think of their music as the soundtrack to their day. Live bands and musicians have a way of setting the atmosphere that a pre-planned Spotify playlist just can't do. There is nothing like enjoying your first dance to a live band performance. If you're stuck with what entertainment to have, read our comprehensive guide to choosing the perfect wedding entertainment that will keep your guests happy well into the early hours! Music and entertainment are definitely a vibe worth paying for, and we guaranteed your guests will love it!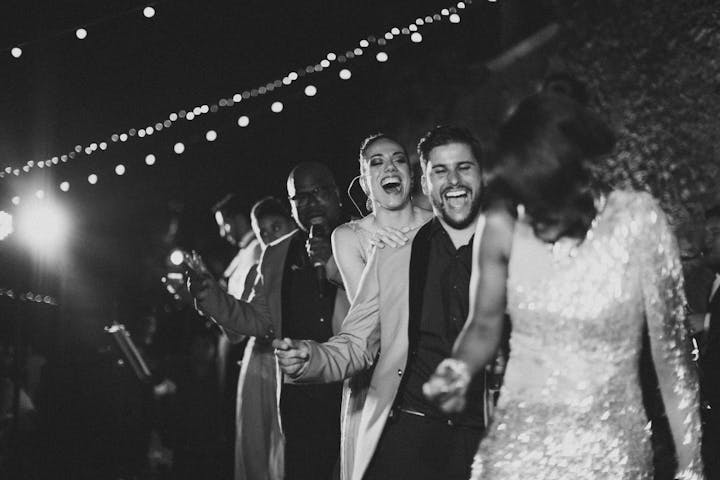 Image above: Muzika
Save the date cards.
Secondly, you will want your guests to all be free. Your save the date cards can be sent out well in advance of the wedding day and they needn't include any important details, which makes it much easier for you to ensure that your guests will be available on the big day before many of the decisions have been made.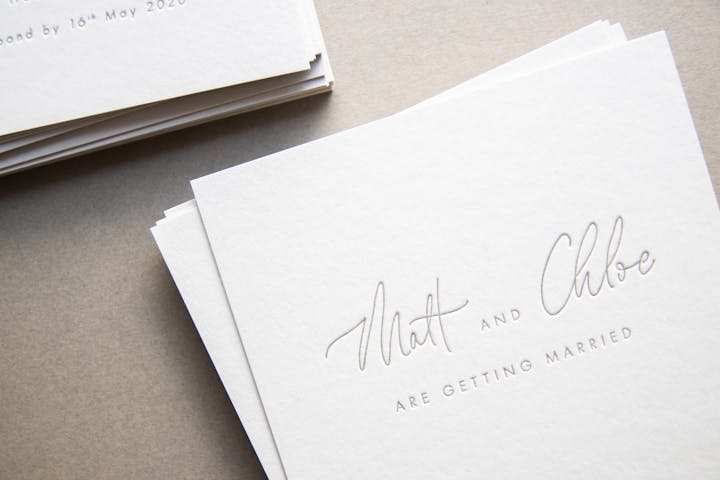 Image above: ERA Calligraphy and Stationery Studio
And remember there's really no hurry! For many couples, planning a wedding is the first major project that they'll tackle with their partner-to-be. Give yourself time to enjoy it as you'll only have one wedding (or so we hope!) Why not get in touch with one of our fantastic wedding planners: Carraway Events, Planned 2 Perfection, and Meili Events, who will do all the work for you!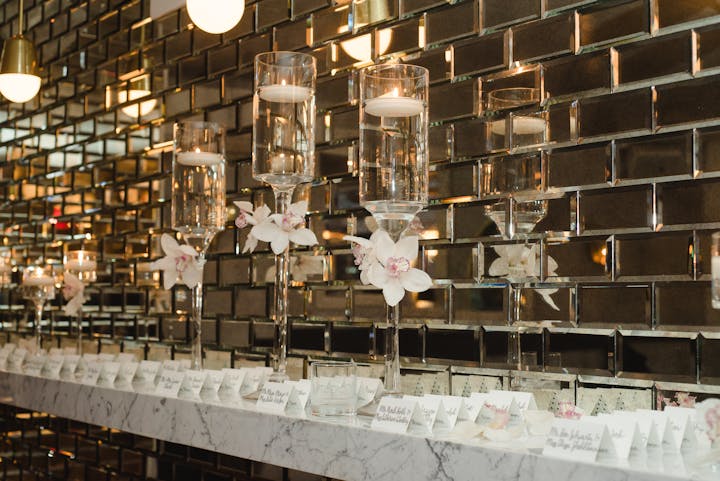 Image above: Meili Events
Written by our Team of HOPP Experts.